Read the latest here from our recent 'Peranakan Works of Art' Sale:
TOP LOT
A PERANAKAN CEREMONIAL BEADED COLLAR
From the collection of Dr Ho Wing Meng. Ceremonial collar with elaborate designs of insects, animals and flowers stitched onto velvet panel Number of Bids: 35 Estimate: $5,000 Hammer Price: $20,000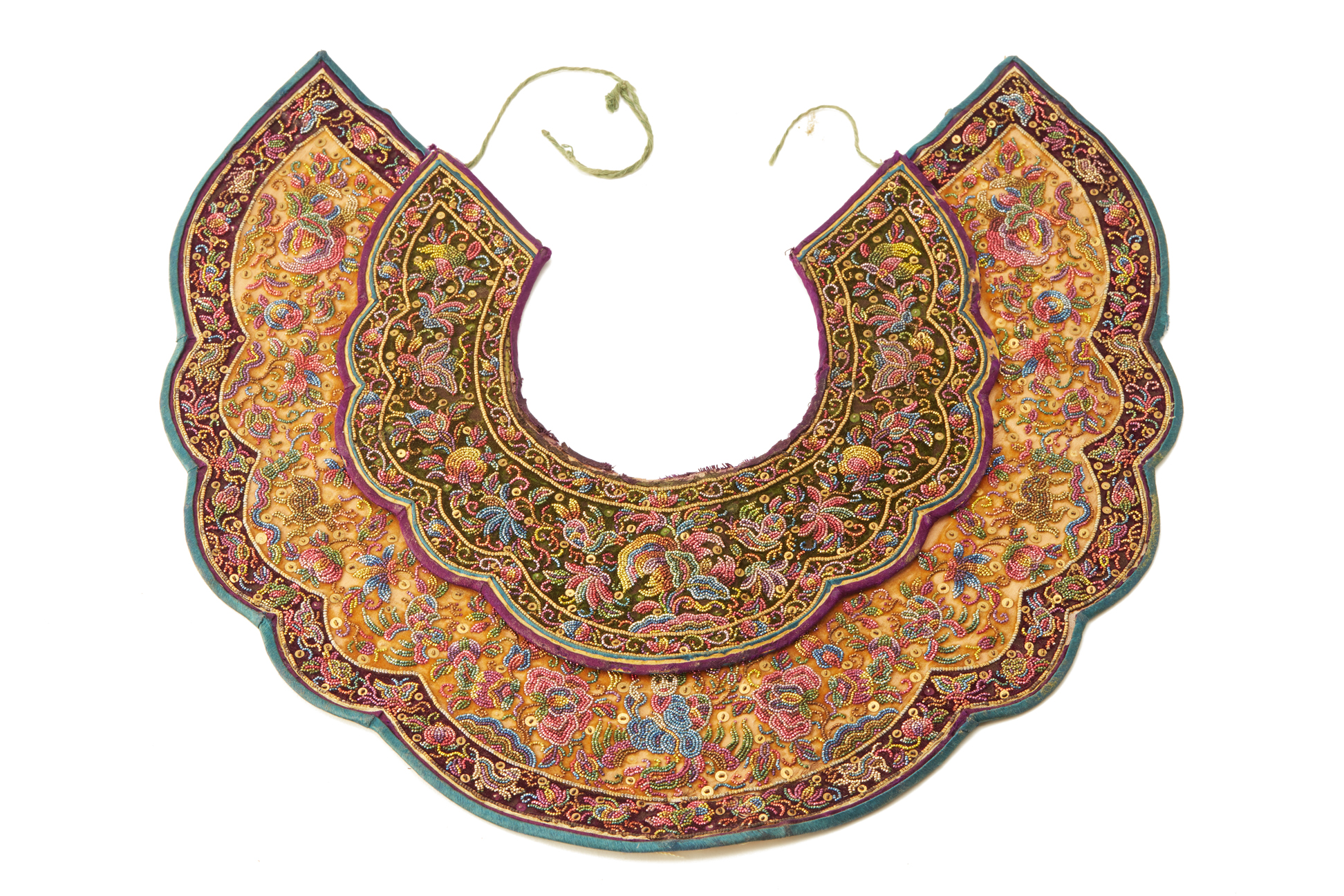 MOST BID ON ITEM
FOUR PORCELAIN PLATES
With Phoenix, butterfly and floral decoration, three on a celadon ground. The largest plate is 19cm diameter Estimate: $300 Number of Bids: 54 Hammer Price: $5,000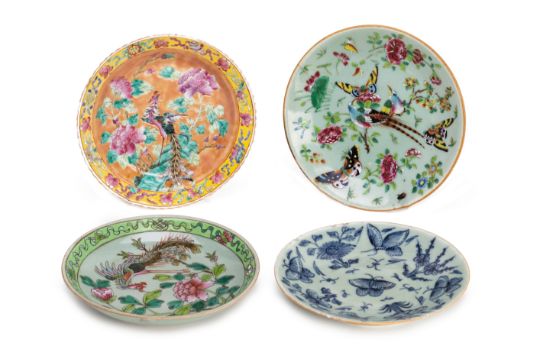 MOST COVETED ITEM
A PERANAKAN PINK GROUND CHUPU
Marked Xu Shun Chang Zao to the bas...