We do so love a single-owner collection. Unusually, due to our packed auction schedule (keep checking our website closely as we have a lot of sales coming up) we had a sale that closed on a Tuesday, rather than our usual Sunday evening.
Our really rather smashing sale results from yesterday's sale, appear below: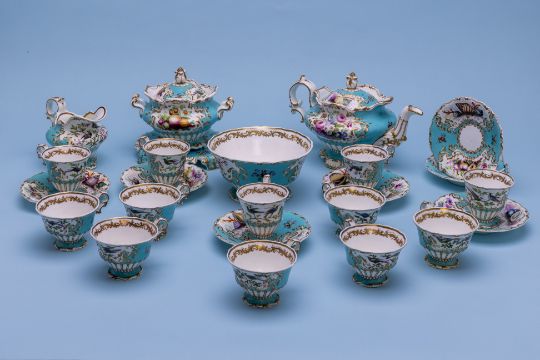 TOP LOT:
A COPELAND & GARRETT PART TEA AND COFFEE SERVICE
Mid 19th Century, circa 1840
Number of bids: 17
Estimate: $1,500 - $2,000
Hammer Price: $11,000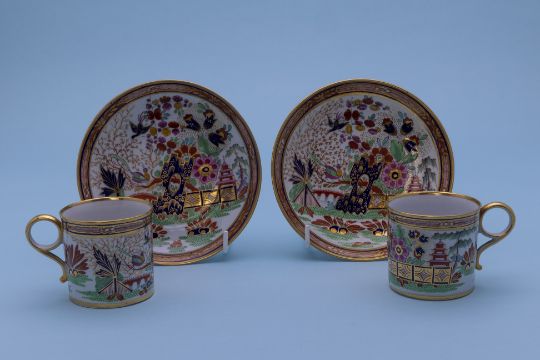 MOST BID ON ITEM:
A PAIR OF BARR WORCESTER COFFEE CANS AND SAUCERS
Circa 1800. Decorated in the imari palette with a stylised ori...