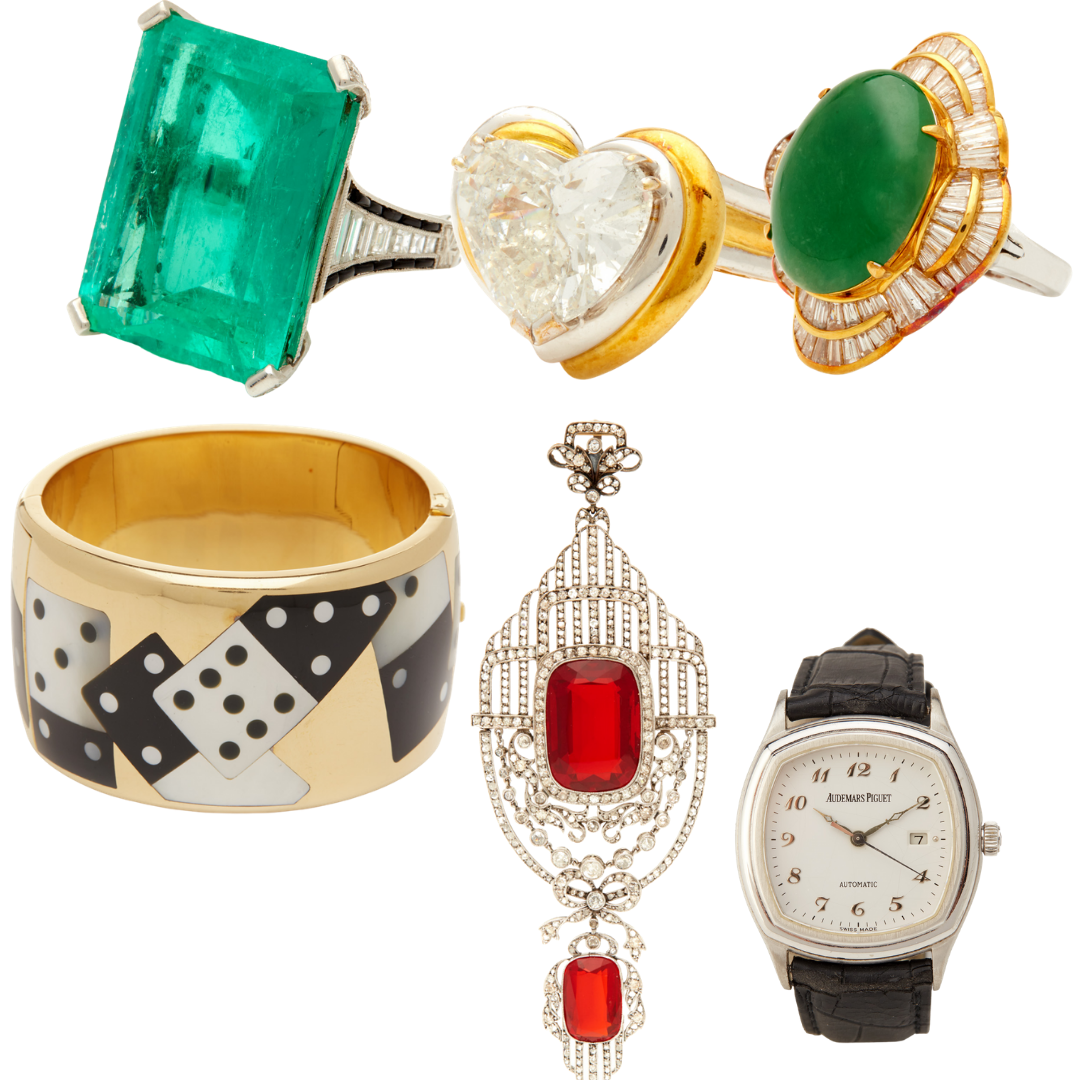 All the jewellery from our Jewellery & Watches auction - that closed on Sunday - was 100% sold. Find out here which lot was the most bid on...and which lot sold at 240% over its high estimate (clue: it's the same item). Bidders from around the world competed for a large number of lots, but we also had a great deal of Singapore-based winners. Here are the facts and figures from Sunday's success story:
Proportion Sold: 86%
Average Hammer Price: $3,043.56
Total Hammer Price: $453,490
Average Bids per Lot: 24
Proportion Sold Above High Estimate: 53%
Top 5 Lots:
Lot 62: A 38 CARAT EMERALD SING...