Last Sunday's sale was an interesting one to watch and several lots had a flurry of bids. Here's the scoop on the stats: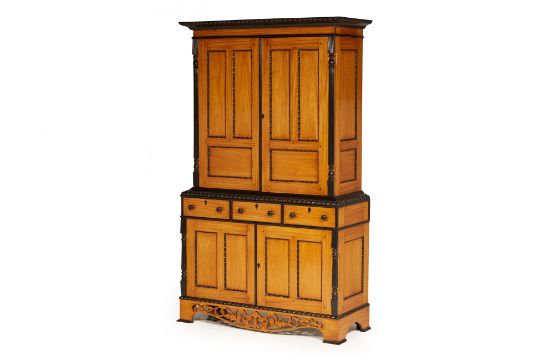 TOP HAMMER PRICE
A CEYLONESE SATINWOOD AND EBONY CABINET - In two sections with a carved and pierced apron, on bracket feet, with ebony mouldings and decoration, with keys
Estimate: $3,000
Hammer price: $5,500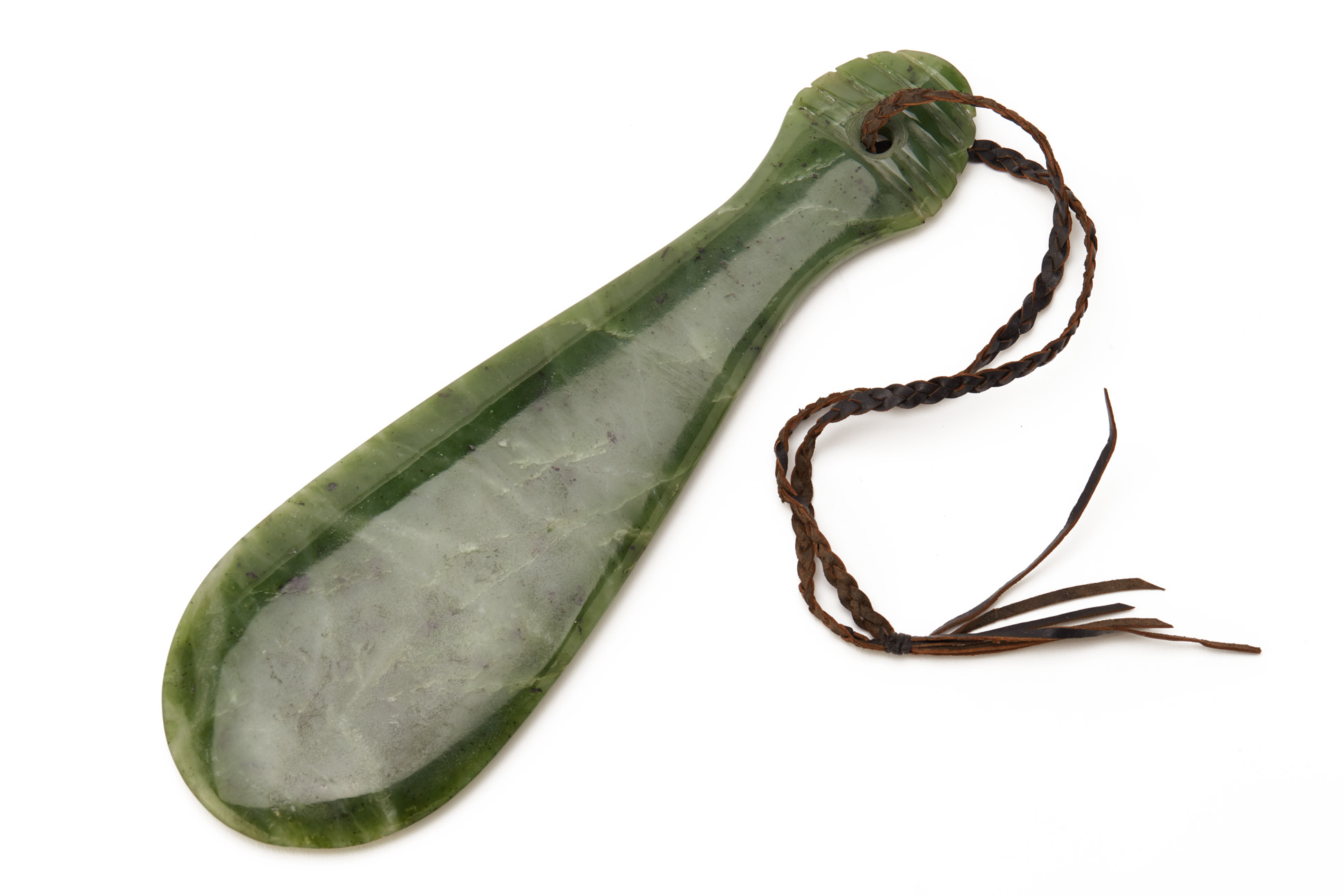 HIGHEST OVER TOP ESTIMATE
A MAORI NEPHRITE JADE CLUB - Of typical form with leather cord. 27cm long
Estimate: $150
Hammer Price: $850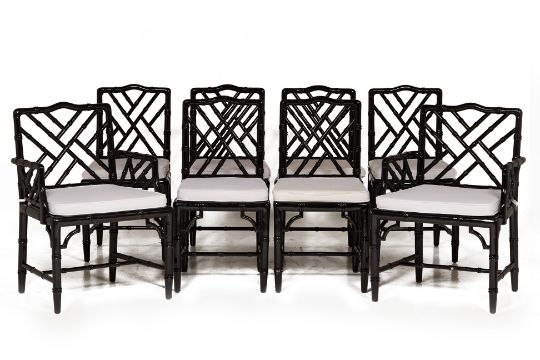 MOST BID-ON ITEM
A SET OF EIGHT CHINESE FAUX BAMBOO DINING CHAIRS -Compromising two carvers and six dining chairs, with white uphols...