Ceramics, except the greats, generally tend to be rather under-appreciated; overlooked in favour of paintings. Perhaps it's their fragility; perhaps it's because they always seem to look best in a pair (or more). Well, our Single-Owner Collection of Chinese Ceramics makes them both accessible and affordable: everything in the catalogue is being sold with - drum roll please - no reserve. This means that if no one else places a bid, you win it for the opening price of $40!
Let your decorating skills run riot. Here are some of our favourite pins for some serious ceramic inspo: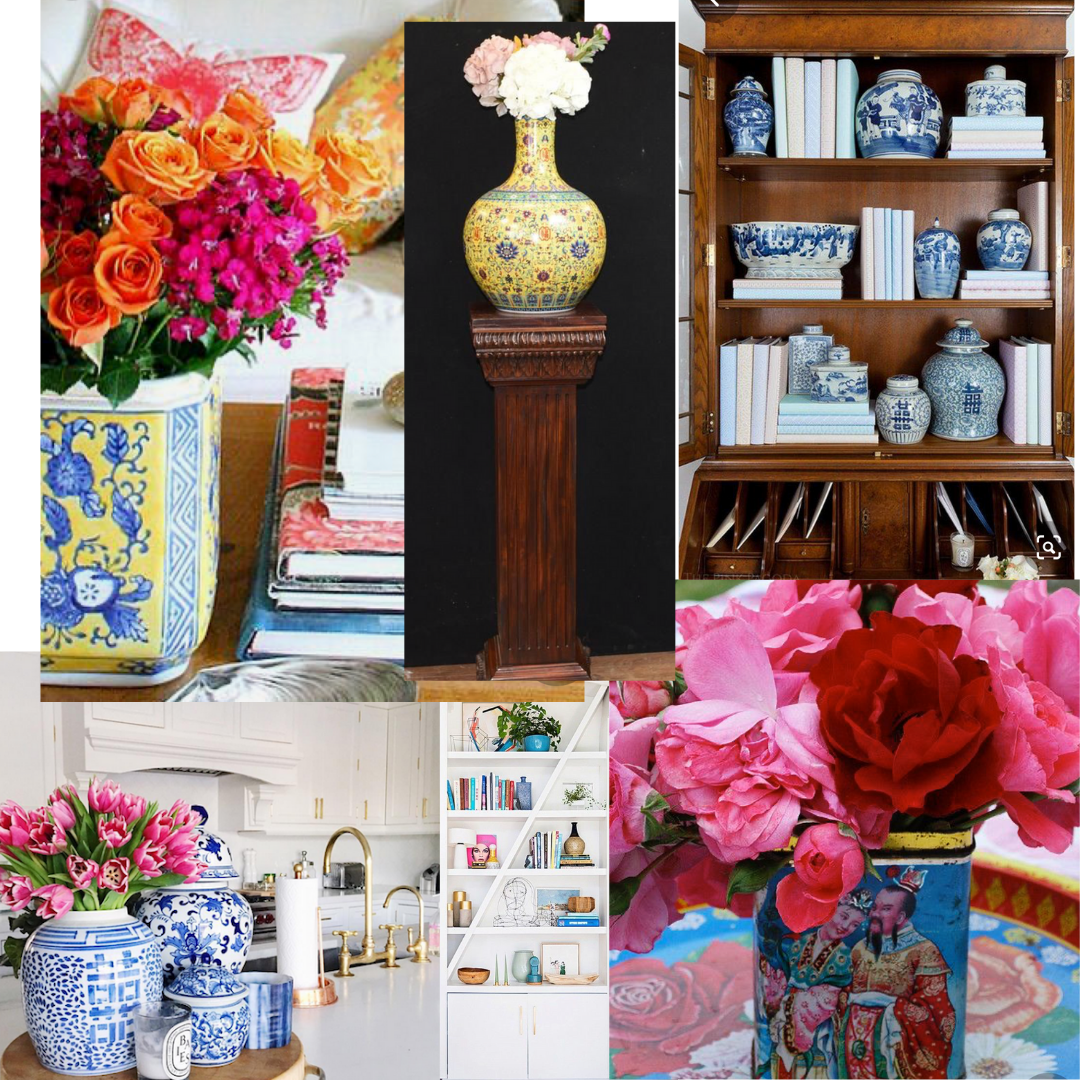 PS: Stand out from the crowd and choose something that's not just blue and white, beautiful as it is. How about some of these? (and we DO have plenty of blue and white classics in this sale too, just in case you can't be persuaded)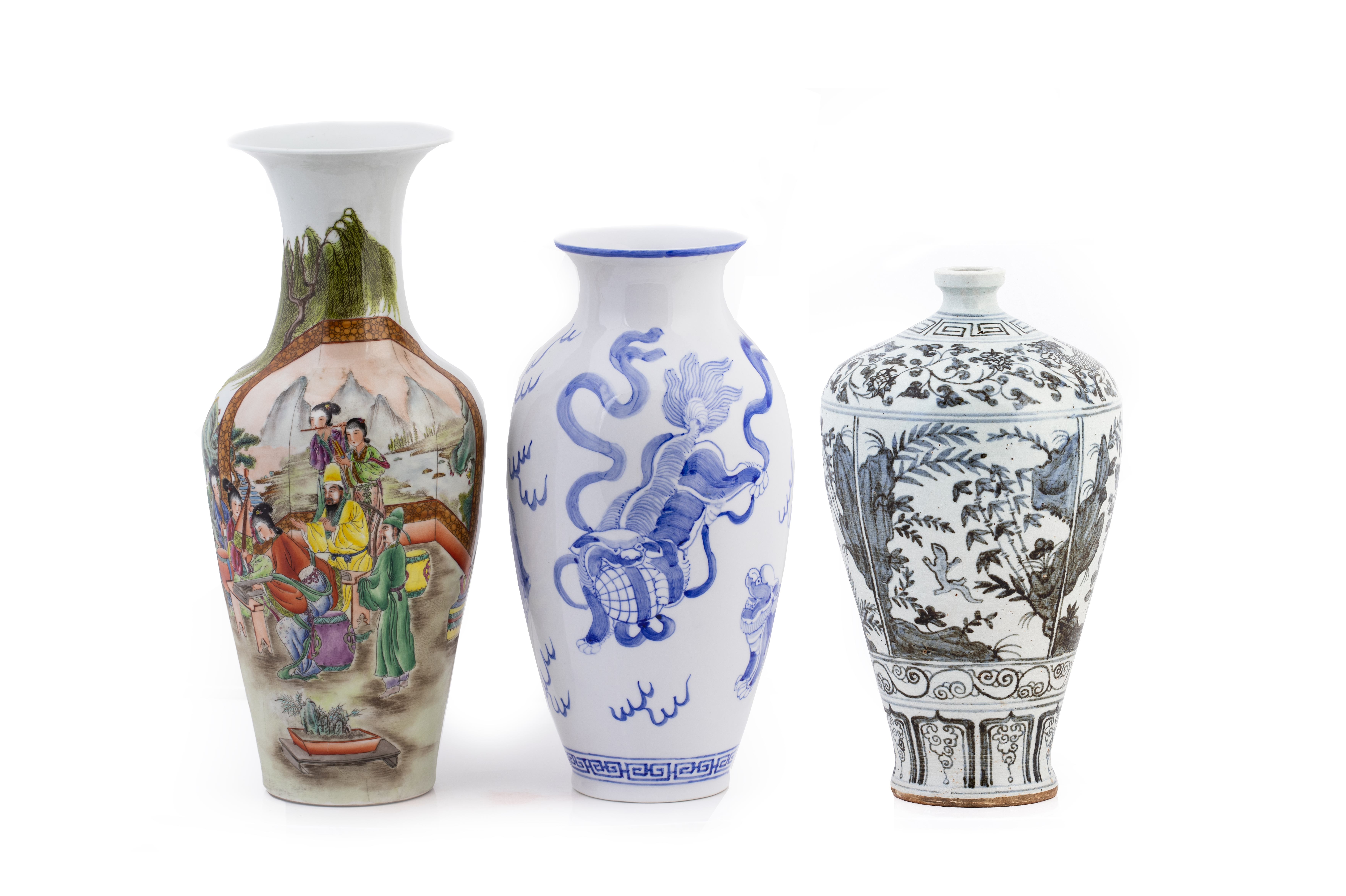 I like the idea of this chap next to the oven to hold my wooden spoons: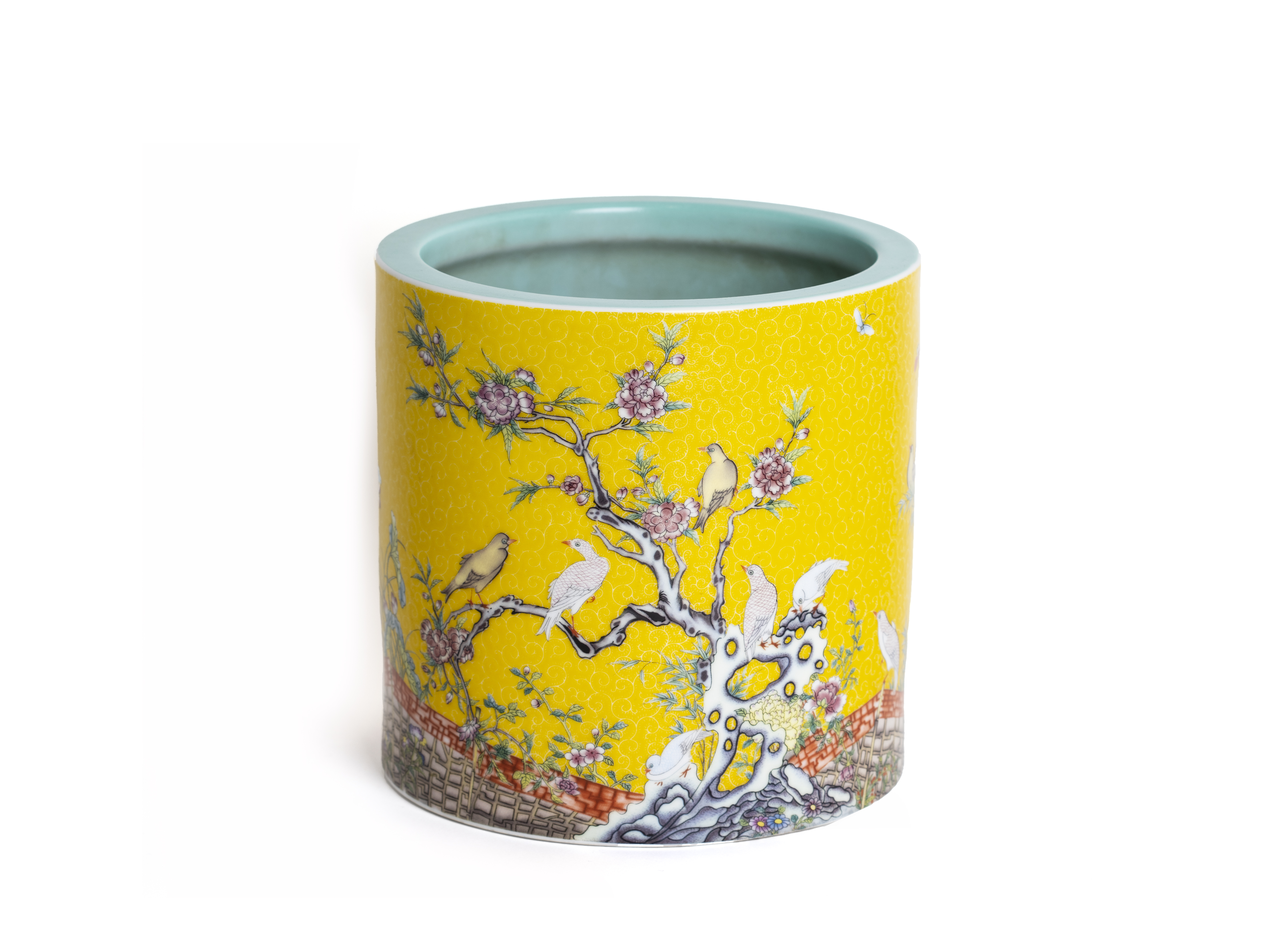 They're also awesome in a 'nest' - case in point, below. More IS more; it turns out Marie Kondo was wrong: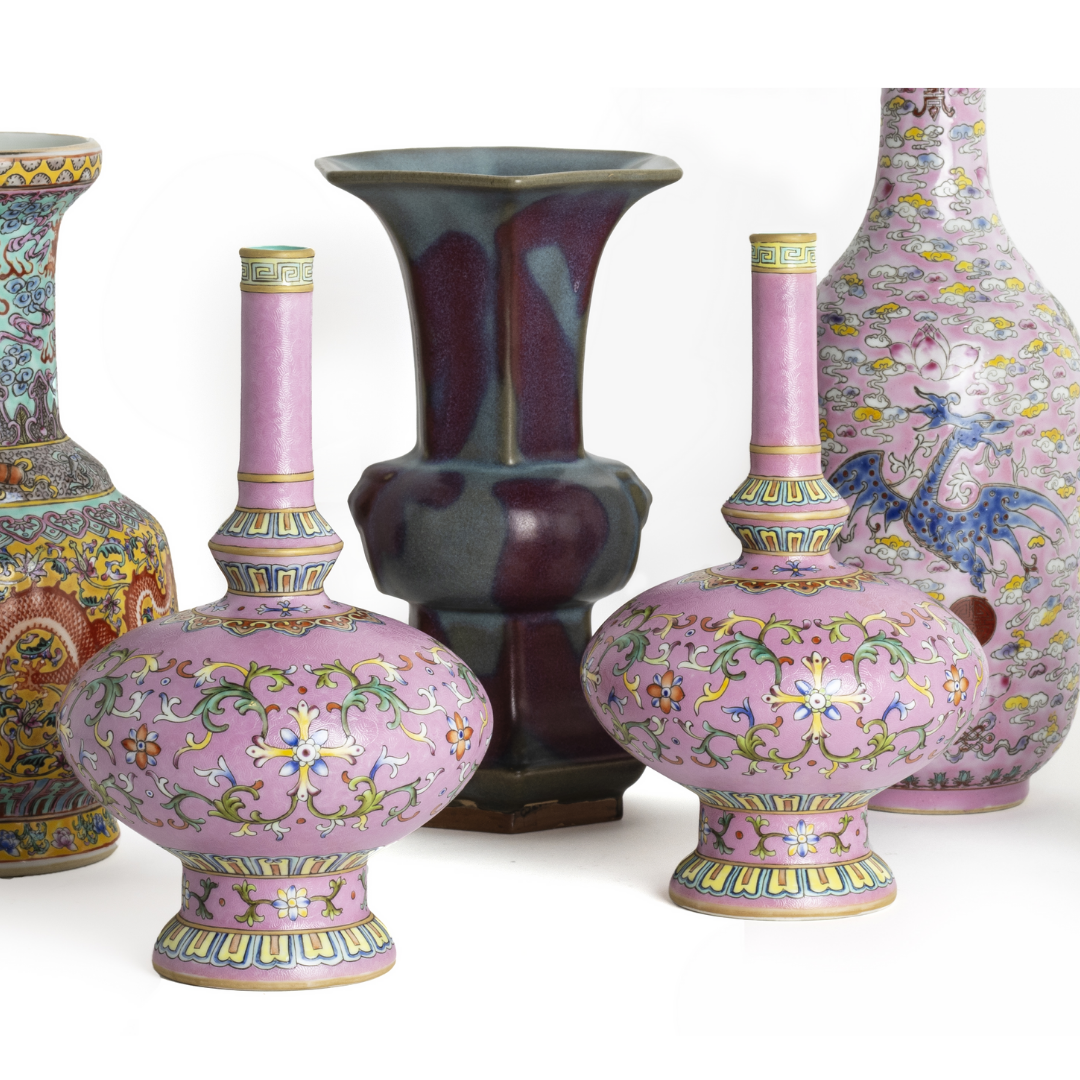 Vases are very pretty too, a-top a tall boy (we are also selling this piece of furniture here in our July Home & Decor auction that closes on Sunday, should you need some furniture to go with your vases!) It is crying out for a collection of big format vases to sit on top of it. See the transformation below: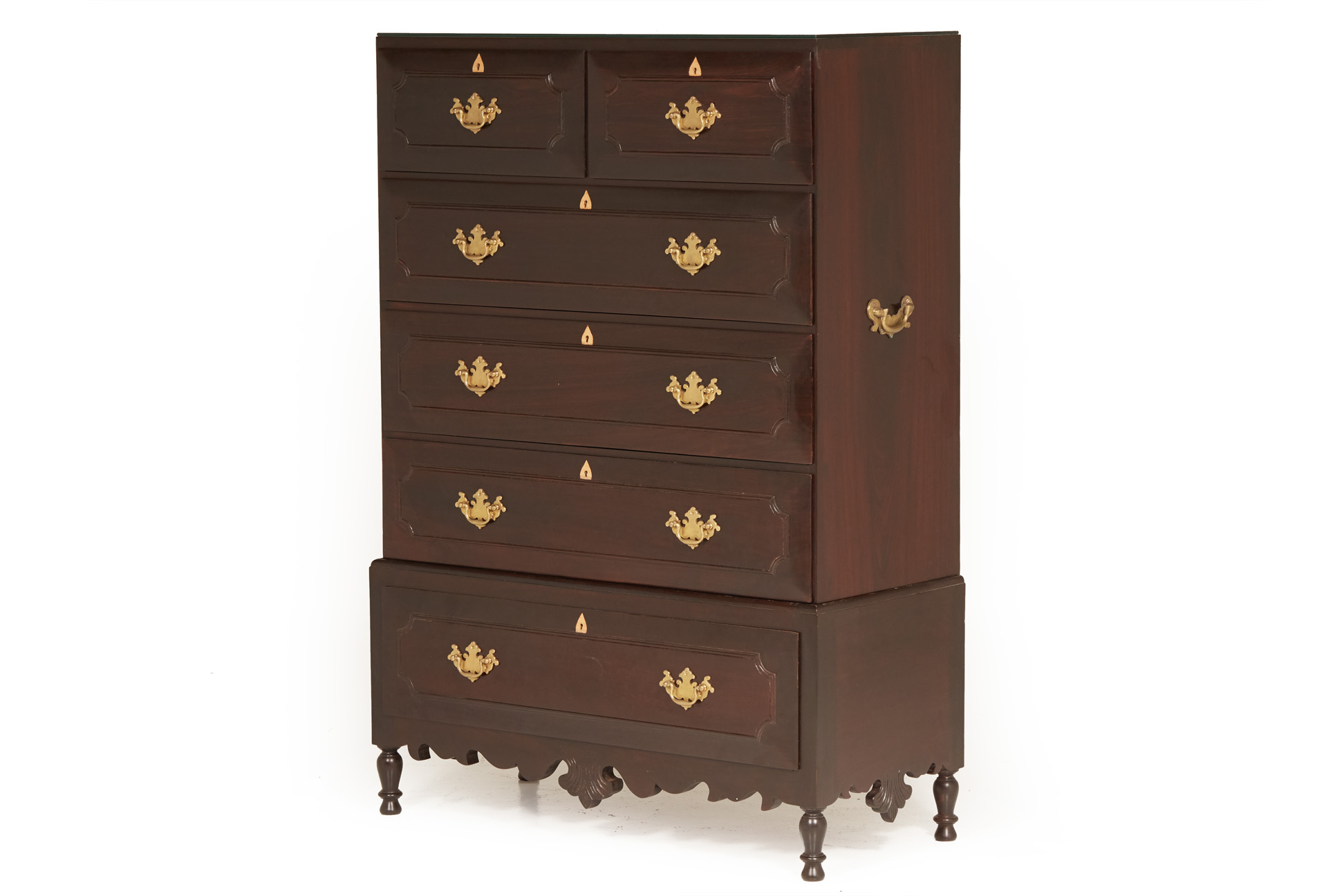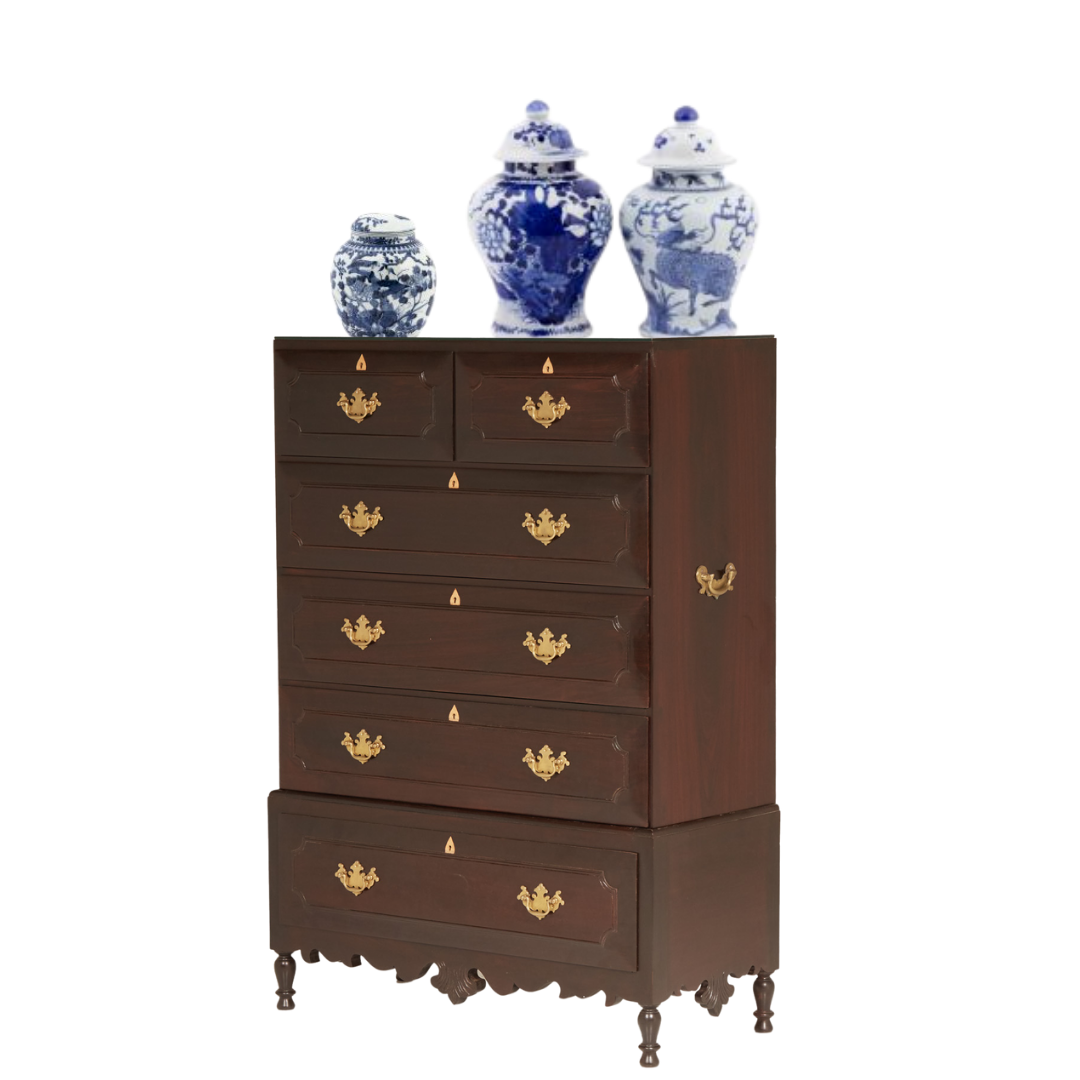 The vases gracing the pretty Anglo Indian chest on stand are not to shown to scale, but are not too far off. Links to them can be found here: Blue and white ginger jar (h: 24cm) and Two blue and white porcelain jars with covers (h: 43cm)
Single-Owner Asian Ceramics NO RESERVE ~ catalogue is out now | Auction: Sunday 11 July | Bids close every minute from 6pm Browse and bid here.