TOP LOT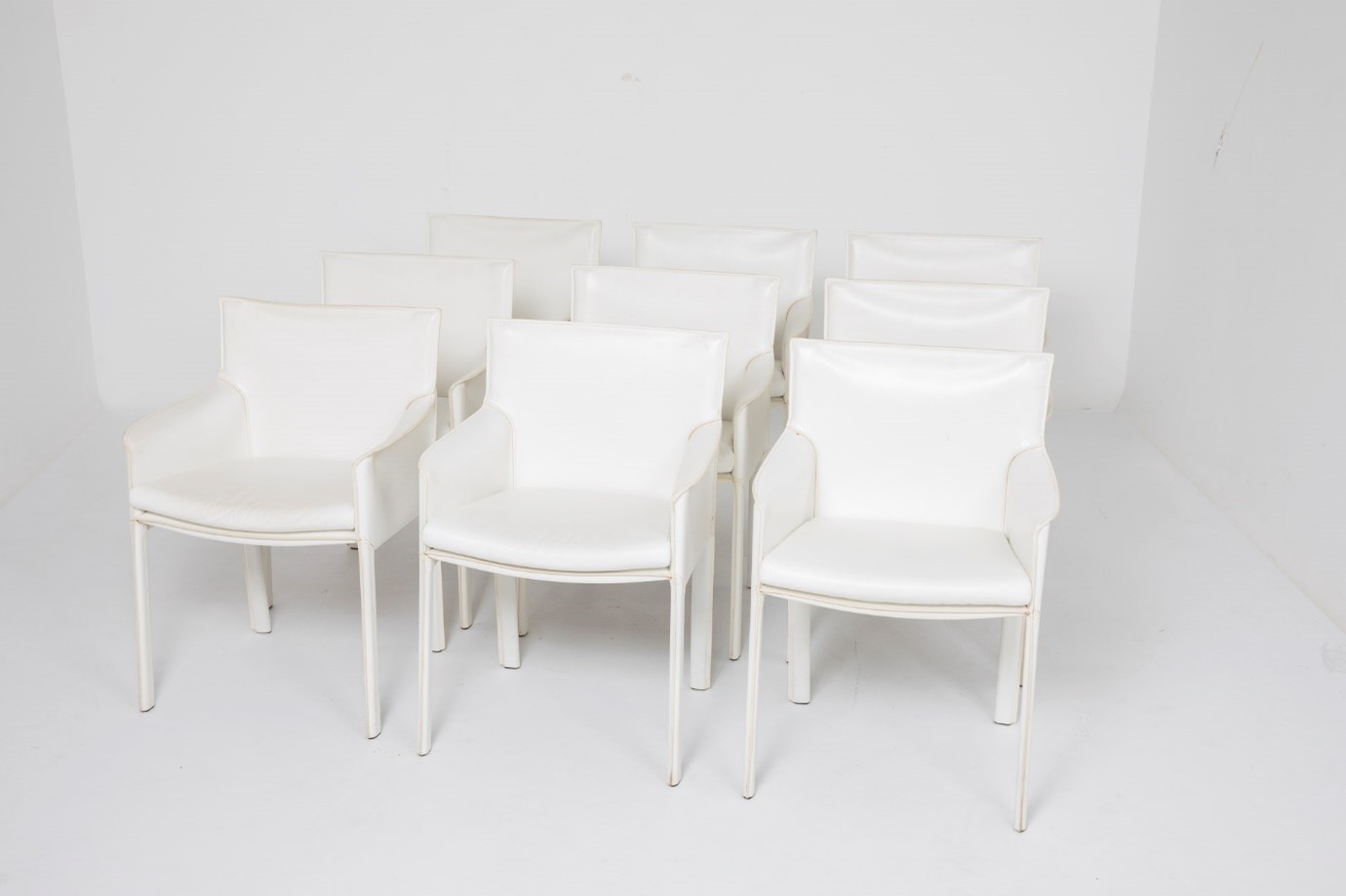 A SET OF TEN ENRICO PEILLIZZONI WHITE LEATHER ARMCHAIRS
Estimate: S$400 - $600.
Number of Bids: 31
HAMMER PRICE: $4,200
---
MOST BID-ON LOT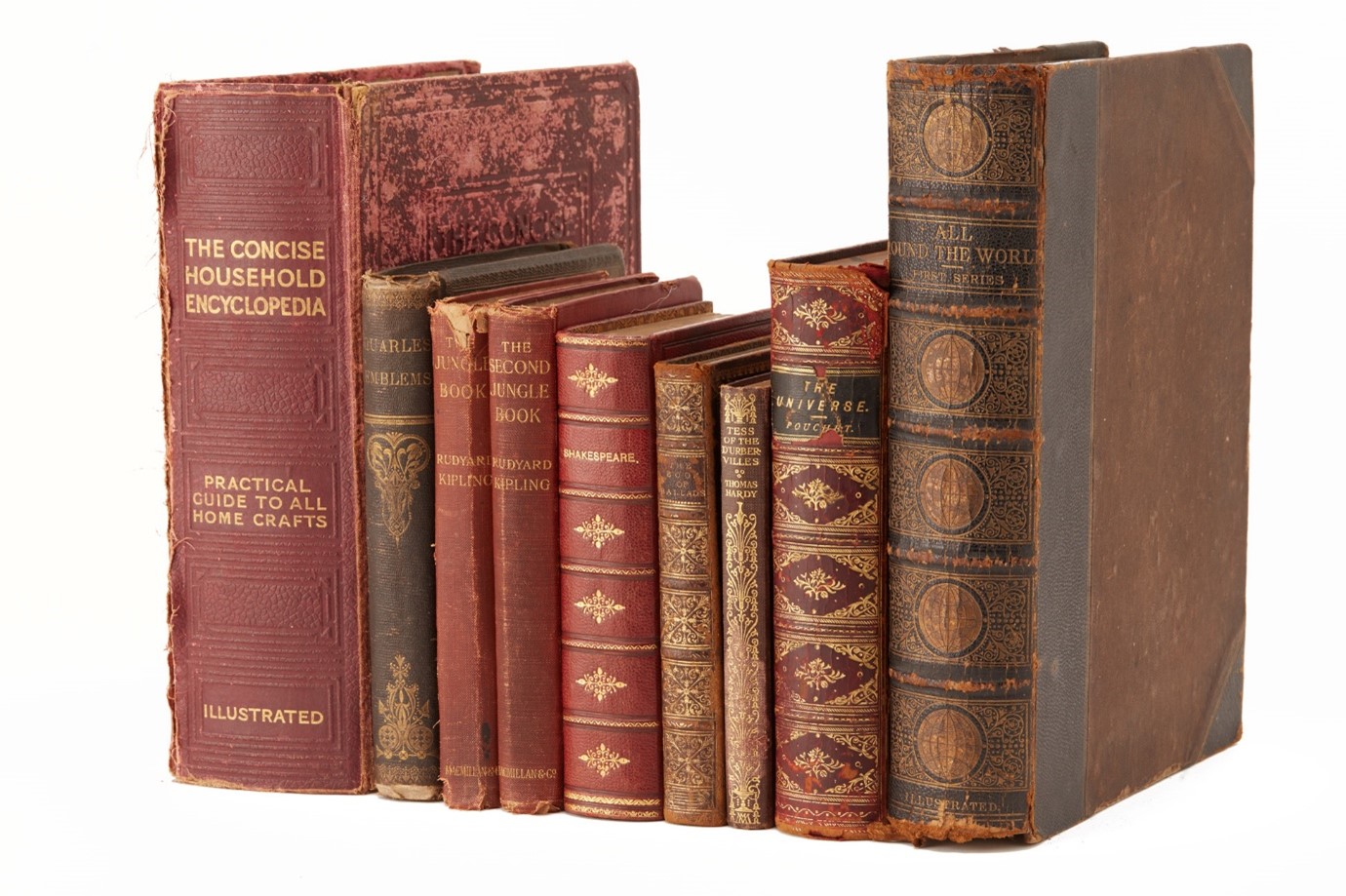 A GROUP OF NINE ASSORTED ANTIQUE BOOKS
Estimate: $100-150
Hammer Price: $1,300
NUMBER OF BIDS: 34
---
MOST COVETED LOT
A BNB ITALIA 'DIESIS' CARRARA MARBLE COFFEE TABLE
Wishlist* count: 23
Estimate: $500 - $800
Number of Bids: 18
HAMMER PRICE: $2,400
---
*For all those who ask us, we work this section of our results out according to the number of people who favourited the item - adding it to their 'Wishlist'. It's a great tool! Use yours next time, if you haven't already, and you can access your favourite items quickly and easily when you come to bid.