Imagine drinking from a cup made before the typewriter was invented!
Morning tea, or coffee, just got a lot more interesting. And - considering age - the condition of the collection is incredible.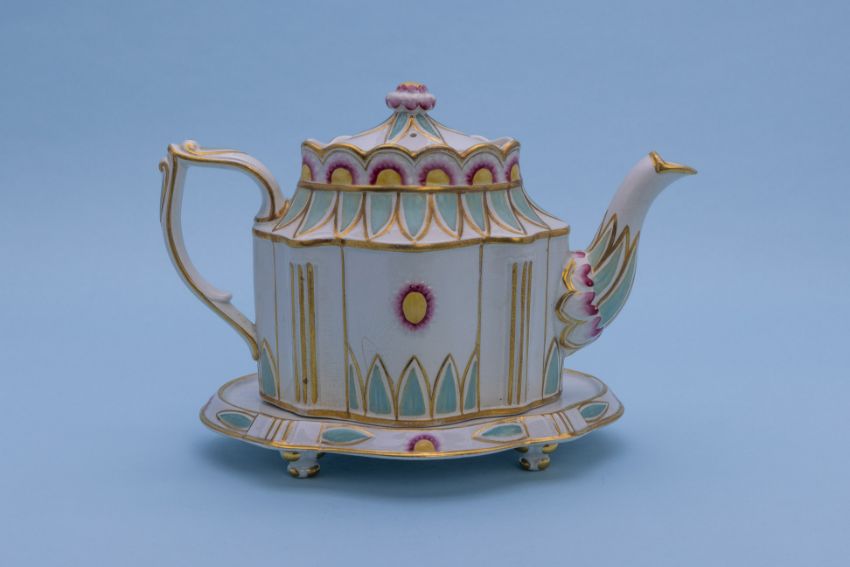 This handsome teapot was around in 1819 when Raffles landed in Singapore Shaped oval on conforming stand, decorated with flowerheads, stiff leaves and gilt borders. Old BADA sticker to base. Early-mid 19th century.
Current bid: $160
More info here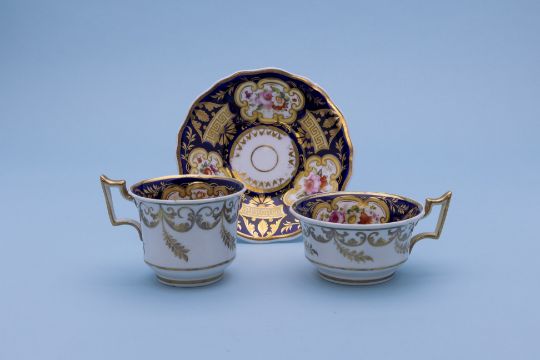 In 1813 Jane Austin published Pride & Prejudice: Mr Darcy would have drunk from cups much like these This lot comes with two similar tea cups and saucers from the first half of the 19th century.
Opening bid: $140
More info here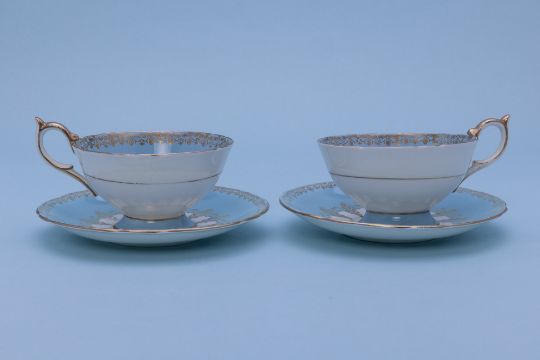 These eight tea cups and saucers were in production at the time HMS Titanic sank. An Aynsley Harlequin part tea service comprising eight cups & saucers, in four colours, with gilt borders.
Opening bid: $120
More info here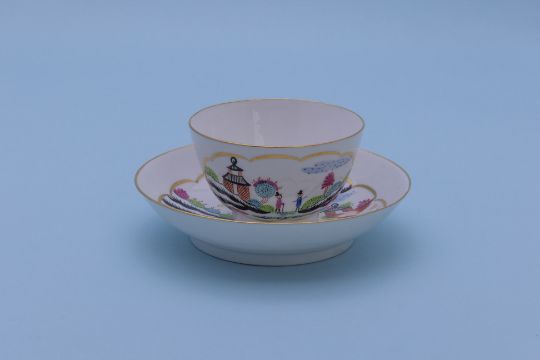 This was around during the French Revolution, (or when George Washington was President of the USA, take your pick) in 1789. Worcester 'Stag Hunt' pattern tea bowl & saucer
Opening bid: $180
More info here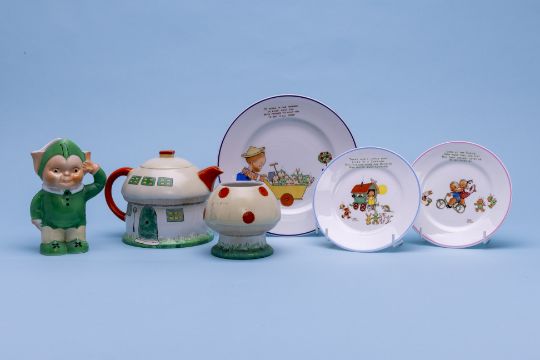 Shirley Temple was in her Hollywood child-star prime when this highly collectable Shelley tea set was released By Mabel Lucie Atwell: a toadstool form cottage teapot; toadstool sugar bowl & elf form milk jug; together with three further Shelley nursery plates.
Opening bid: $160
More info here
To browse the full catalogue and buy a piece of history, click here.