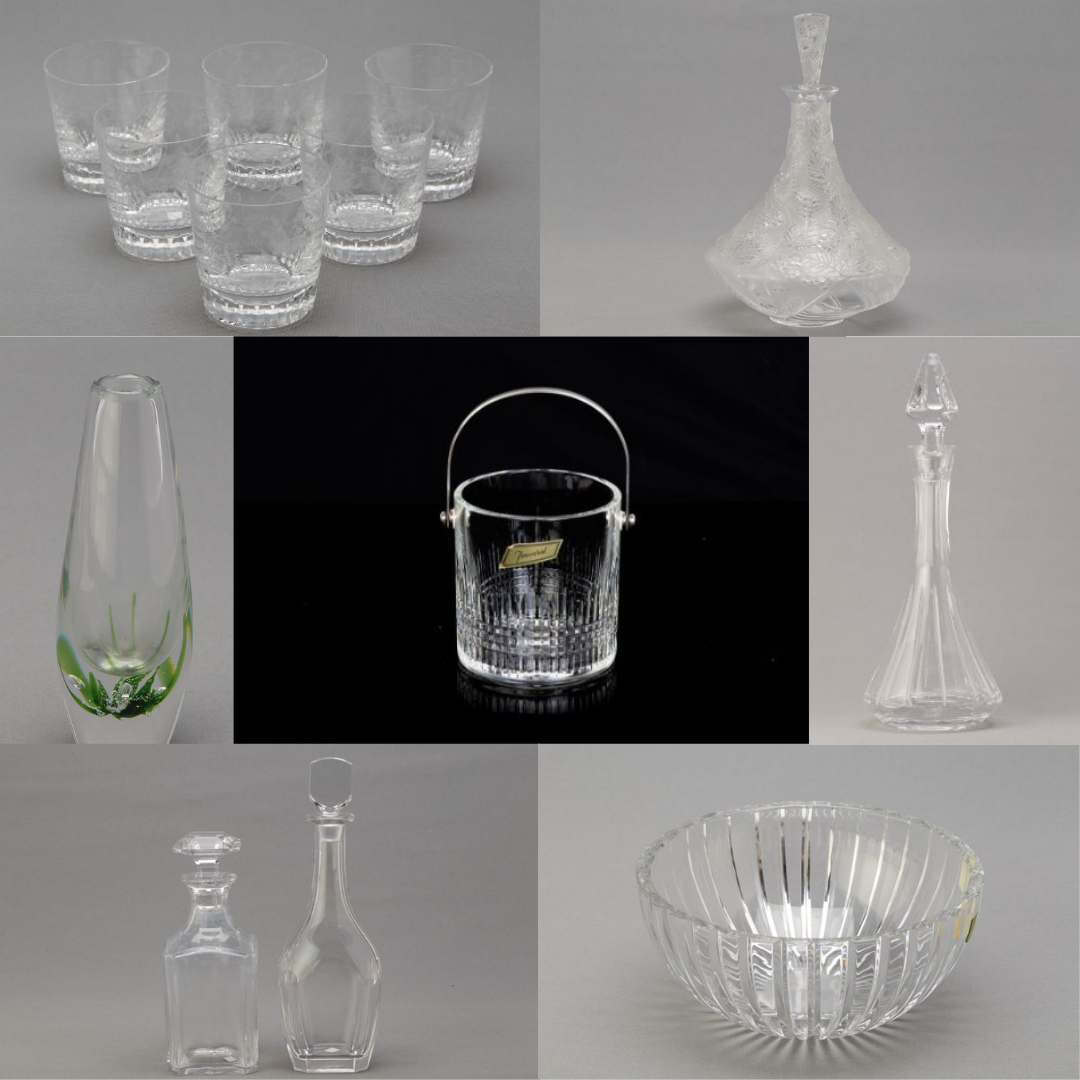 We're delighted to hear that eating out will soon be possible again! What restaurant did you miss the most?
Eating - where ever you do it - is essentially about 3 things: the food, the company and the atmosphere. Whilst we can't help with the first 2 things on the list (unless you ask us to dinner and invite us to cook for you!) we CAN help with the third.
And in a world where lockdown, sometimes, seems to prevail, there IS indeed something vaguely pleasing (regardless of what 'phase' we are in or whatever is going on out there in the world) in getting the simple things right; getting back to basics and getting your house in order. I don't mean in an admin-sort of way: I mean in a beautfying, bettering sort of way.
Eating at home, whilst we are just a little bit bored of it, CAN be great fun if you elevate it and do it right. Start by making little adjustments: swap out glass for crystal, upgrade your cutlery (it makes a huge difference; good cutlery really has a weight and balance to it), go big on barwear.
Sunday's Home & Decor auction (it's our biggest EVER over with over 300 lots) is open for bidding - and closes tomorrow, from 6pm onwards. It is a great way to shop sustainbly for beautiful things.
Here's our pick on what's hot right now and what you need to turn your home from a house to a haven.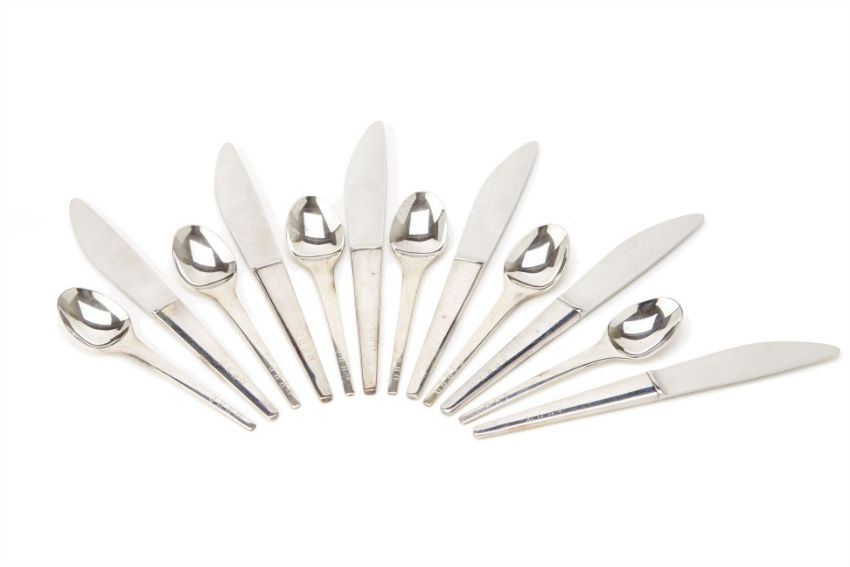 A GROUP OF GEORG JENSEN CARAVEL PATTERN SILVER FLATWARE Comprising six table knives and six teaspoons, engraved with initials. Knives 22cm long. Condition: Minor signs of wear commensurate with age and use
Opening bid: $240 More info here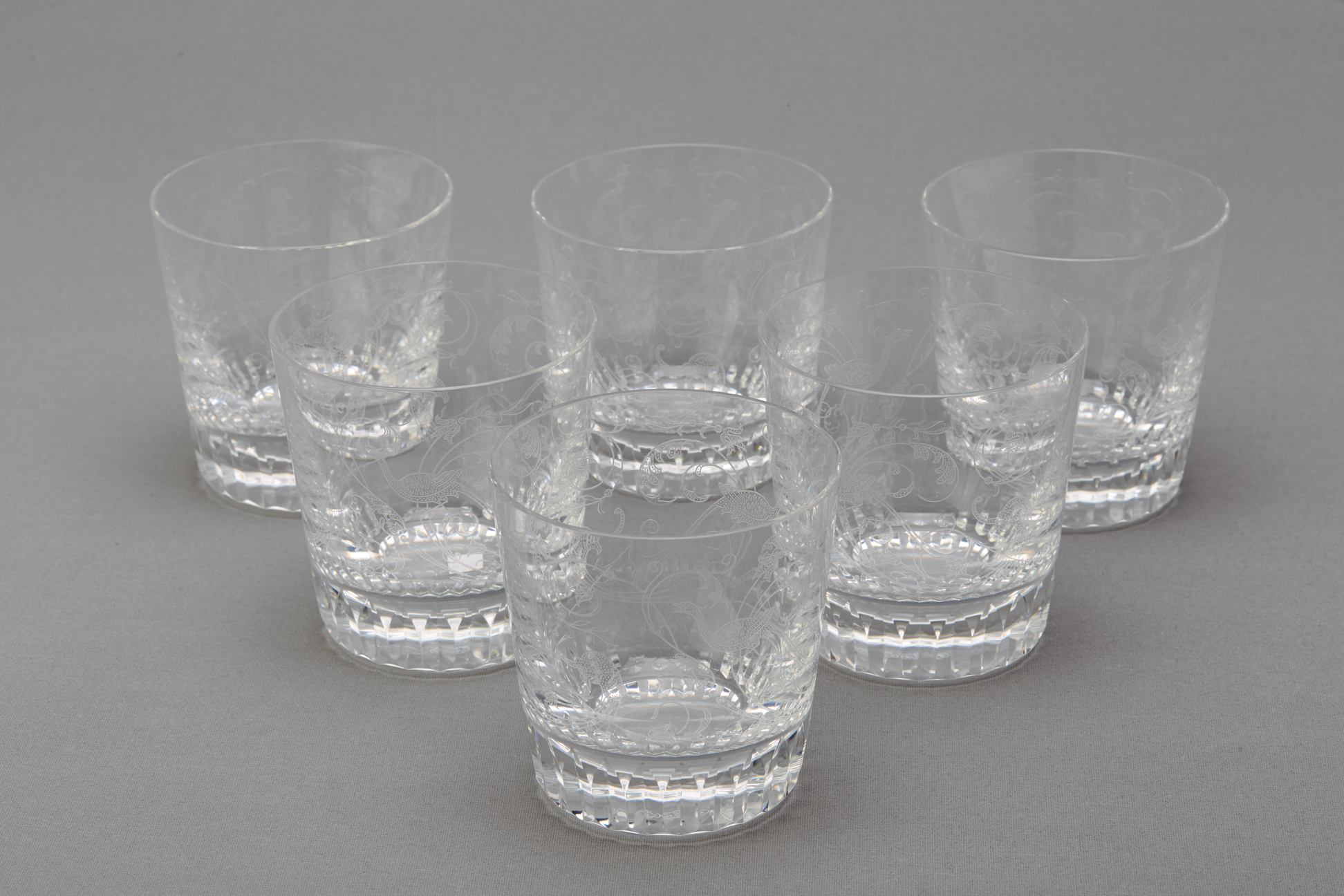 A SET OF SIX BACCARAT 'PALME' WHISKY TUMBLERS With etched foliate and bird decoration. Baccarat. 11cm high x 10cm diameter. Condition: No obvious condition issues.
Current bid: $340 More info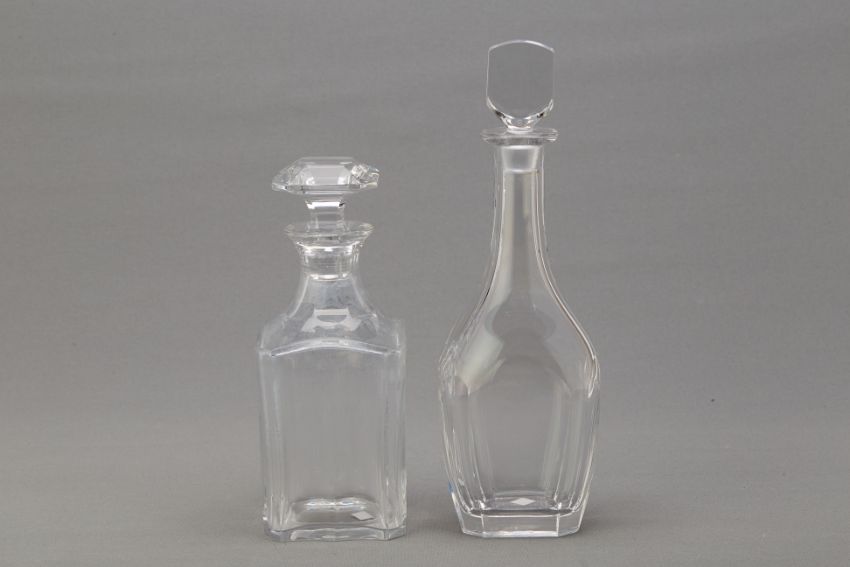 A BACCARAT SQUARE SECTION DECANTER, AND ONE OTHER The square section decanter marked Barrarat to the base, the taller decanter unmarked with three concave side panels. Baccarat. Tallest 33cm high. Condition: Minor signs of wear commensurate with age and use.
Current bid: $300 More info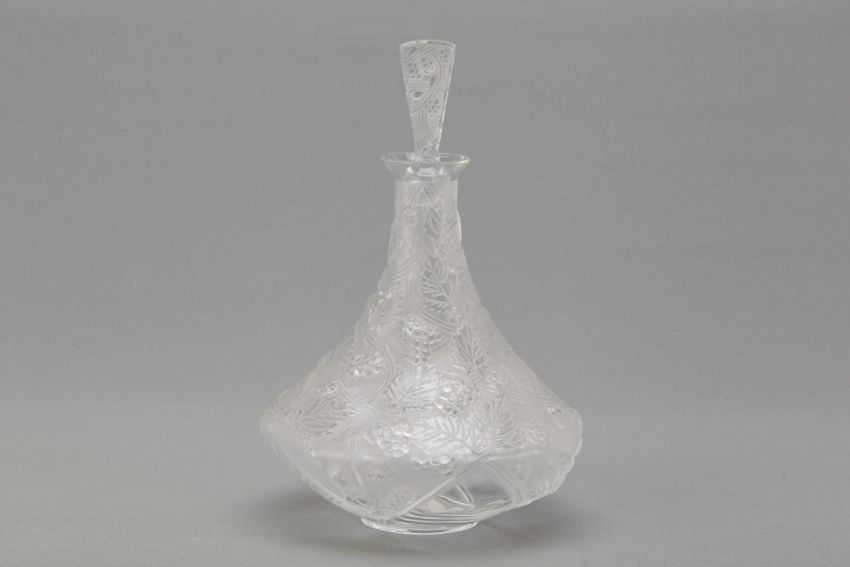 A LALIQUE CARAFE OR DECANTER MURES Decorated with autumnal leaves and berries. 28cm high. With presentation box and a certificate of authentication. 28cm high. Condition: No obvious condition issues.
Opening bid $400 More info here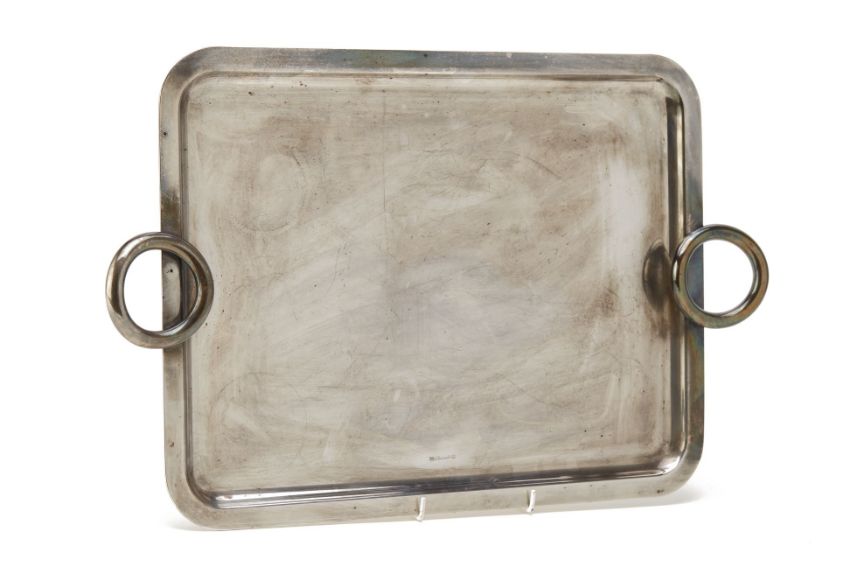 A CHRISTOFLE TWIN HANDLED TRAY With loop handles, marked Christofle. Sized:32cm x 51cm. Condition: Signs of wear commensurate with age and use, tarnish and ring marks.
Current bid: $320 More info here.
We have lots more cutlery and even more beautiful crystal. Browse and bid on the full catalogue here.
Happy Bidding!