Want to know which item climbed to $15,000 in Sunday's sale? What was the most coveted item? Which item attracted the most bids? Read on:
TOP SELLING LOT (ALSO OUR MOST BID-ON LOT)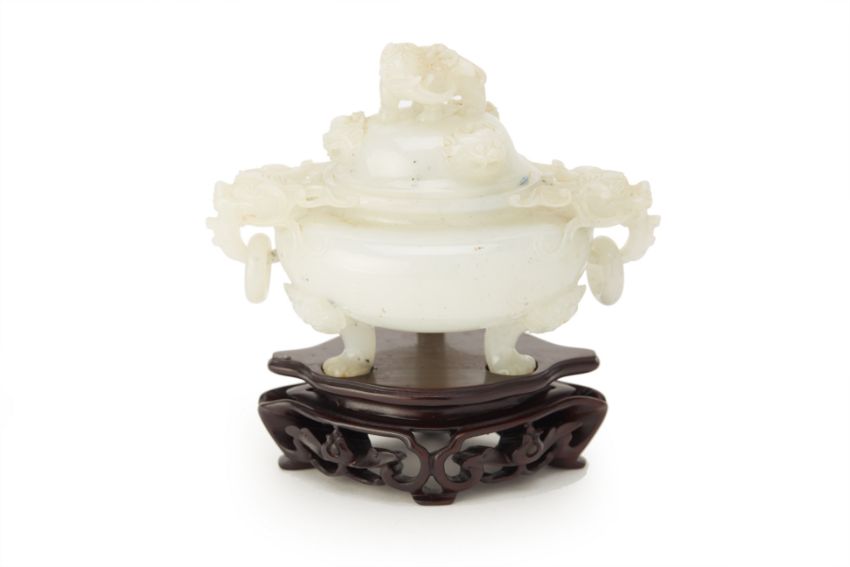 A CHINESE CARVED WHITE JADE CENSER AND COVER
The cover with elephant finial above mask decoration, twin dragon head drop ring handles and on tripod supports, on carved hardwood stand 10cm high x 14cm wide without stand; 14cm high with stand
Estimate: $500-$1,000
Number of bids: 47
Hammer Price: $15,000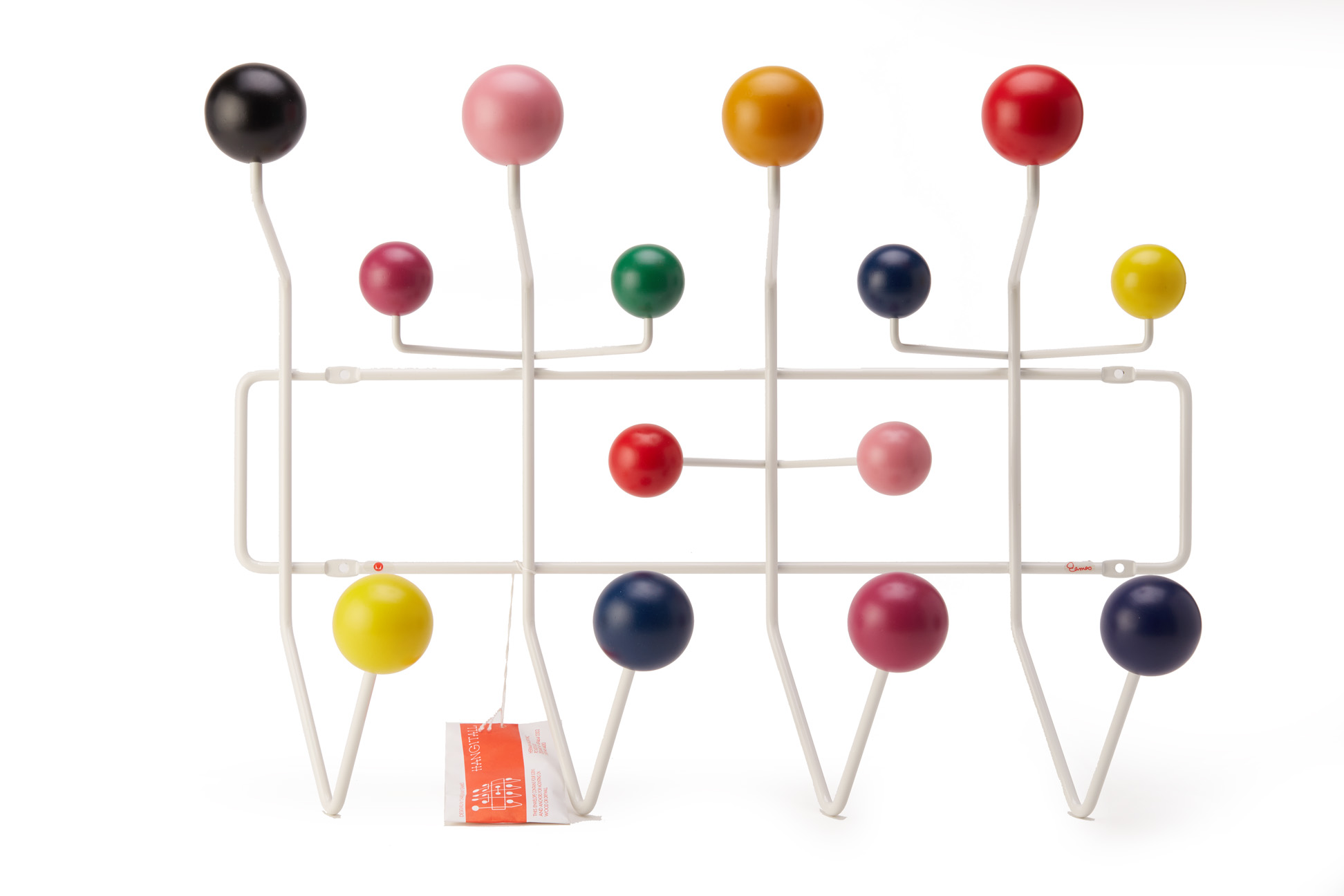 MOST COVETED LOT
AN EAMES/HERMAN MILLER 'HANG IT ALL' COAT RACK
Wooden balls and welded steel wire frame With certificate of authenticity, date of manufacture 2012 New, in its original box. 38cm high x 51cm wide
Estimate: $200-$300
Hammer Price: $500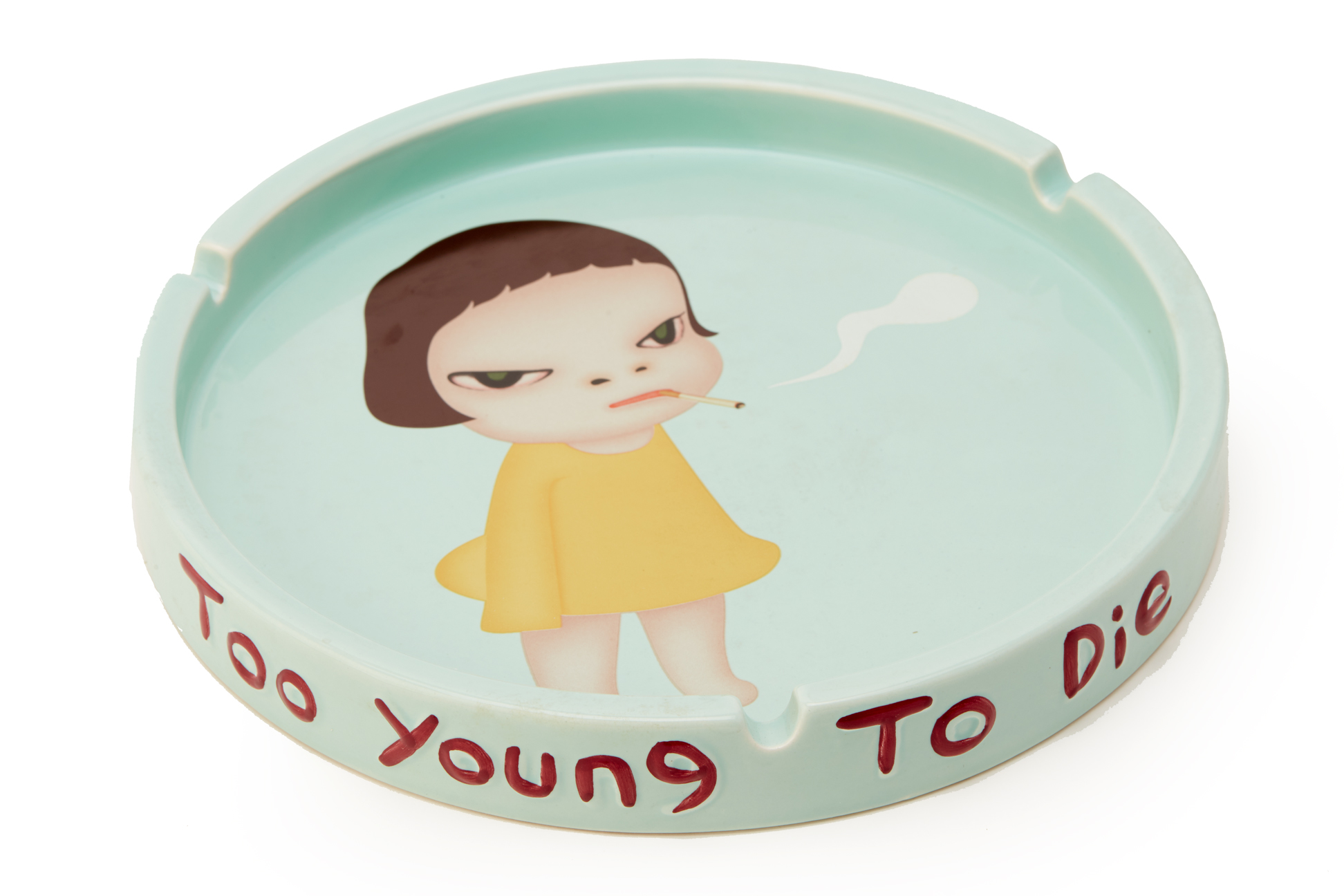 SECOND MOST BID-ON ITEM
YOSHITOMO NARA (B.1959) 'TOO YOUNG TO DIE' ASHTRAY 2002
Green glazed ceramic, printed signature to base 25cm diameter (Yoshitomo Nara was born in Aomori, Japan in 1959. Nara is a part of a generation of young Japanese artists whose works are informed by Japanese popular culture, primarily manga (comics) and television animation. Nara has had one-person exhibitions at the Museum of Contemporary Art in Chicago, The Santa Monica Museum, and the Yokohama Museum of Art)
Estimate: $250-$400
Number of bids: 24
Hammer Price: $950
Our Home & Decor auctions are a regular monthly fixture and always end on the first Sunday of the month.
Next Home & Decor catalogue out: 24 August | Auction: 5 September from 6pm onwards
In the meatime, check out our latest sale that has just been launched, 'Property of a Gentleman' here.