For every HOT LOT (see previous blog post here) there is always 'A LOT OF HIDDEN TREASURE'. This is one lot that has - inexplicably - flown under the radar; it has not yet caught the eyes of the dealers; in pristine condition, it remains un-bid-upon (oooh, new word!).
A DOLCE & GABBANA BLACK AND WHITE GIRAFFE PRINT TRENCH COAT Double breasted with belt tie and matching headband Dolce & Gabbana. Size IT 40
Opening bid: $160 SDG
PS: Four of us working here in Hotlotz saleroom love it. Two of them are French. And you know that you can't argue with French ladies over fashion (or much else).
Click here to snap up a bargain!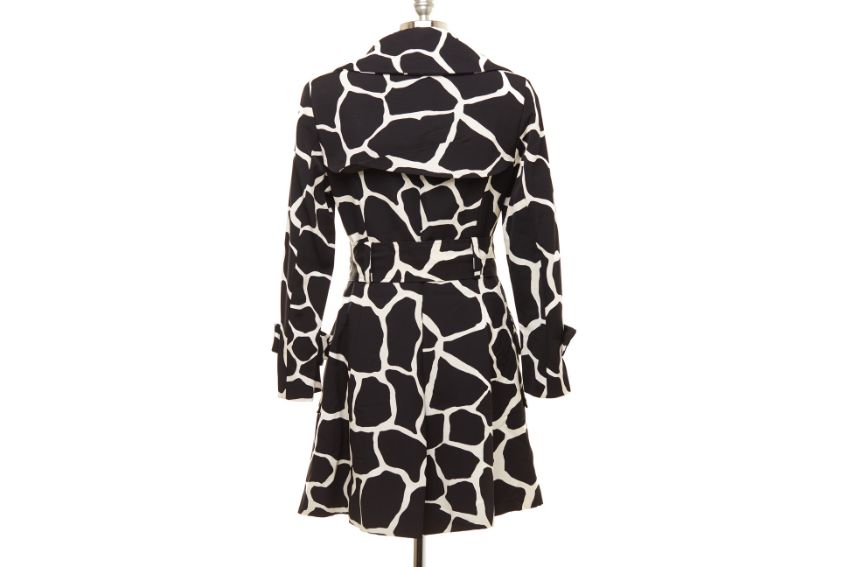 Dispatches from the Saleroom