We love hearing back from happy customers! In our record-breaking last Home & Decor auction earlier this month, (read about it here) we sold, among other things, the contents of a Peranakan shophouse, untouched since the 1920s.
These Chinese cleavers came out of it and were snapped up for a very reasonable sum in their rather charming, rusty state: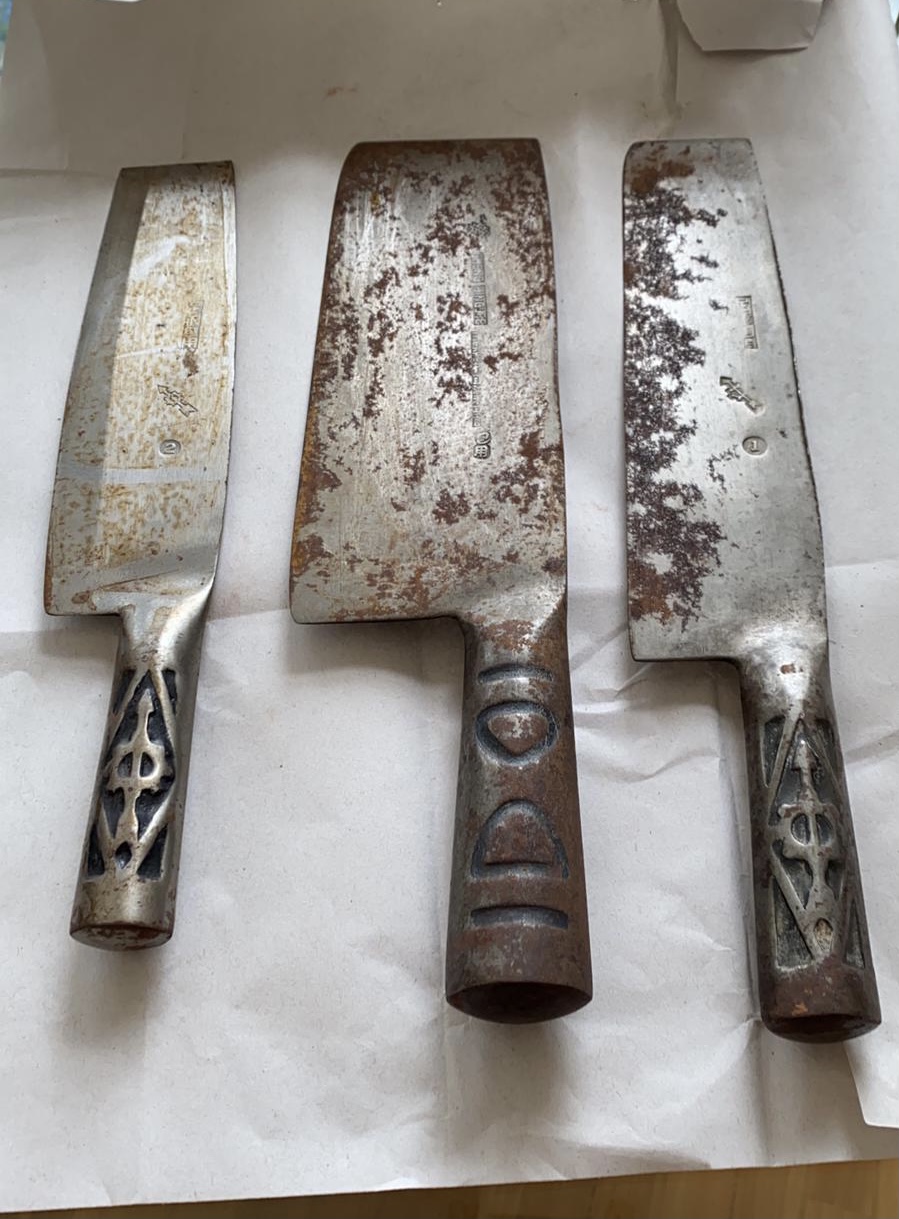 Two weeks later, they have been transformed: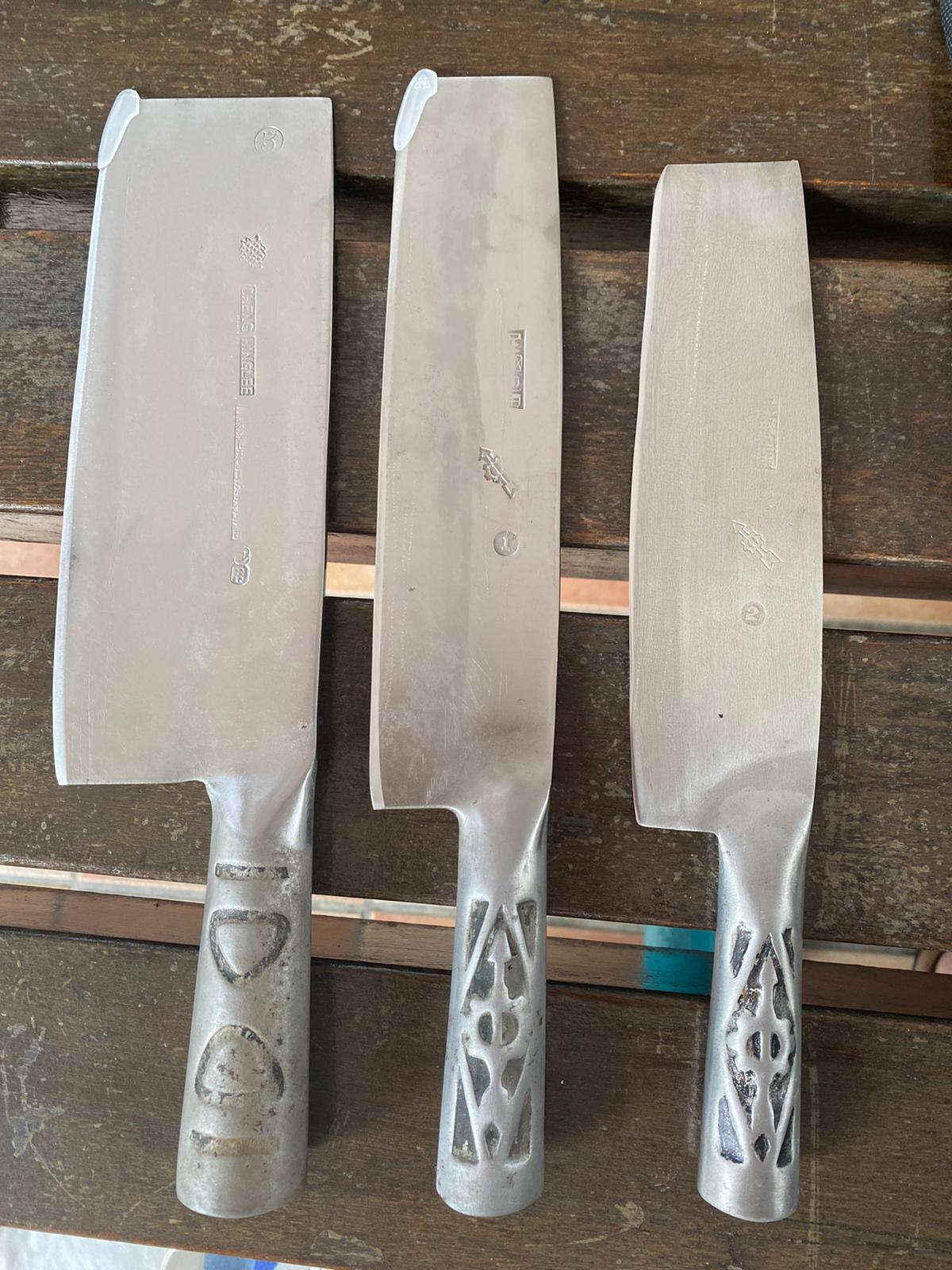 What have YOU recently restored or renovated? We'd love to hear from you. Drop us a line at hello@hotlotz.com and star in one of our weekly blog posts.
#reuse #restore #recycle