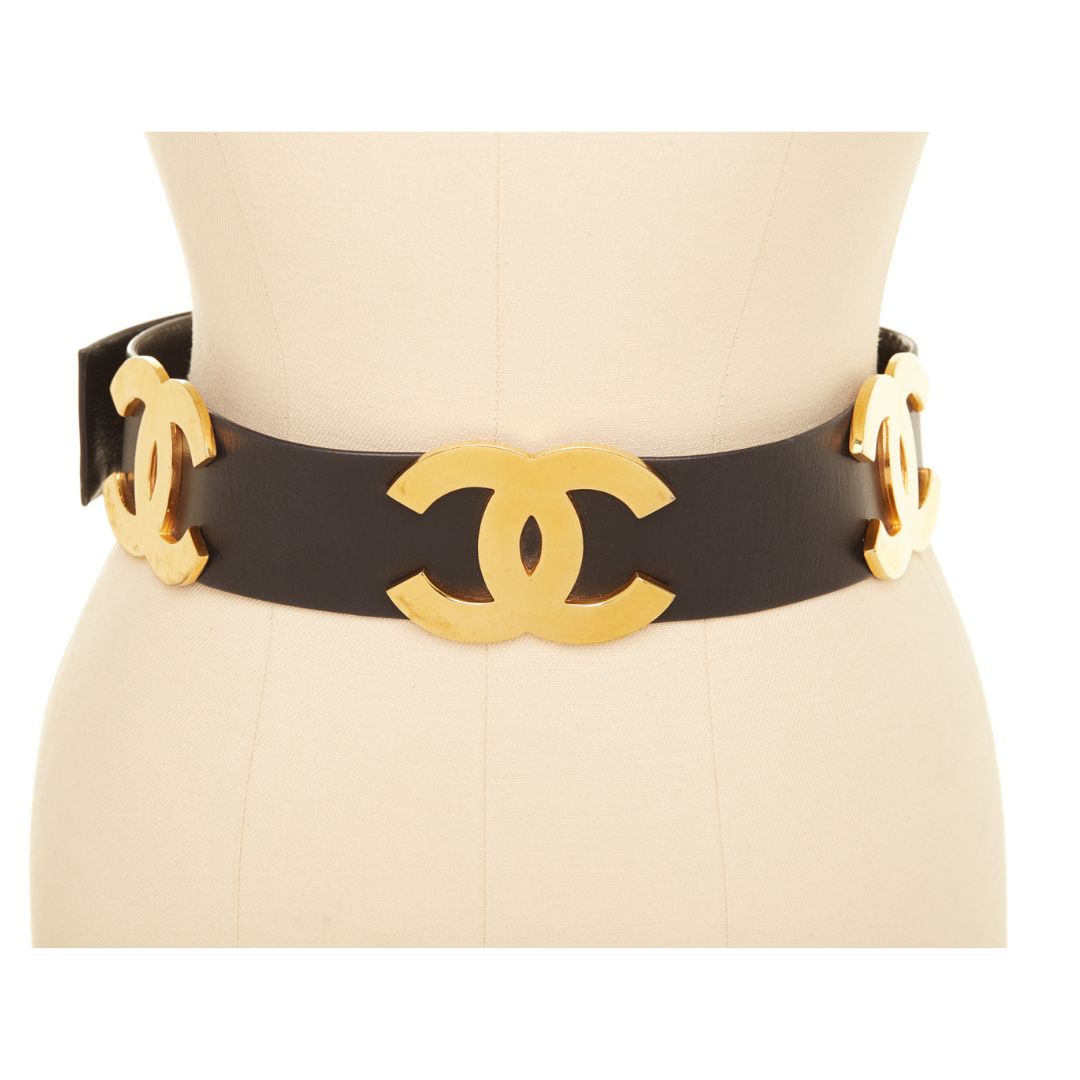 We are delighted to announce an 80% sell-out success with our Designer & Luxury April sale: the auction of One Woman's Wardrobe, which went under the hammer (virtually speaking) on Sunday.
A CHANEL BLACK LEATHER DOUBLE CC BELT (lot 82 - pictured above) was our record-breaking lot, achieving the highest price ever seen for a Chanel belt sold via the digital bidding platform the-saleroom.com - selling for $4,600 SGD.
Sunday's most bid-on item?
The surprise success was the CHANEL MINI TURN LOCK DENIM BAG (lot 11) which sold for over ten times its reserve price, climbing to $5,000 SGD and attracting 37 bids from all over the world.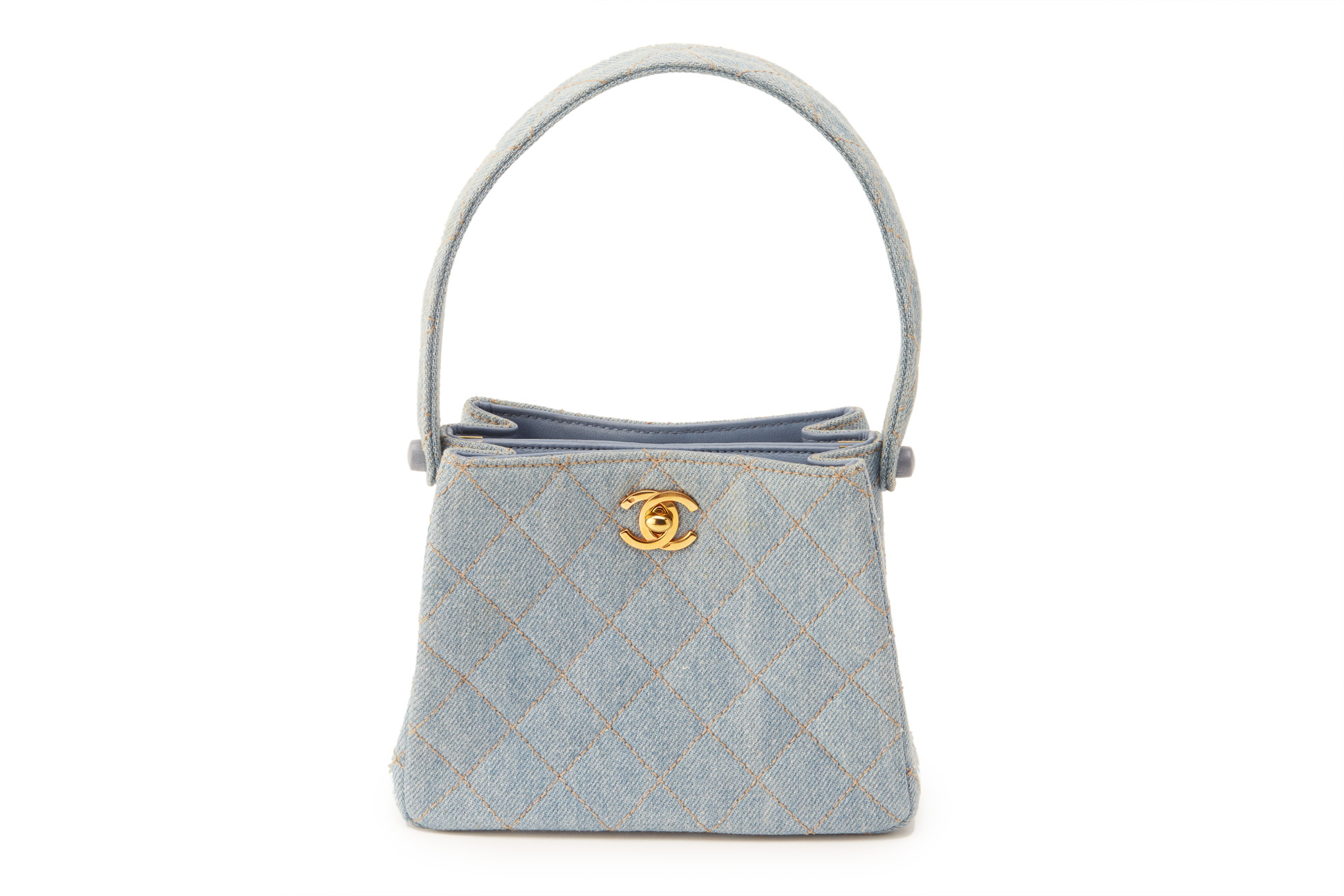 Our single item which went for the highest price was the CHANEL LIMITED EDITION WOOD CRUISE TRUNK BAG (lot 20), which sold for $8,000 SGD (pictured below).
Missed out on what you wanted? Fear not! Our next Designer & Luxury sale is coming soon (end of June), and is another 'One Woman's Wardrobe'. Not only does it have fantastic provenance, but a lot of items still have their original swing tags. Sizes are a very workable UK12. Stay tuned!
What do YOU have tucked away in YOUR wardrobe that could set the next record? Get in touch with us for a free valuation via hello@hotlotz.com