The pandemic may have caused havoc, but watches and jewellery are still clocking demand [I hereby PROMISE to resist the urge to fill this blog post with any more awful puns]. It is interesting though, as with people spending more time at home, buying patterns have changed - and demand for rare and vintage timepieces has actually increased. Afterall, time is the most valuable of all assets, having something beautiful to measure it by now carries more significance than ever.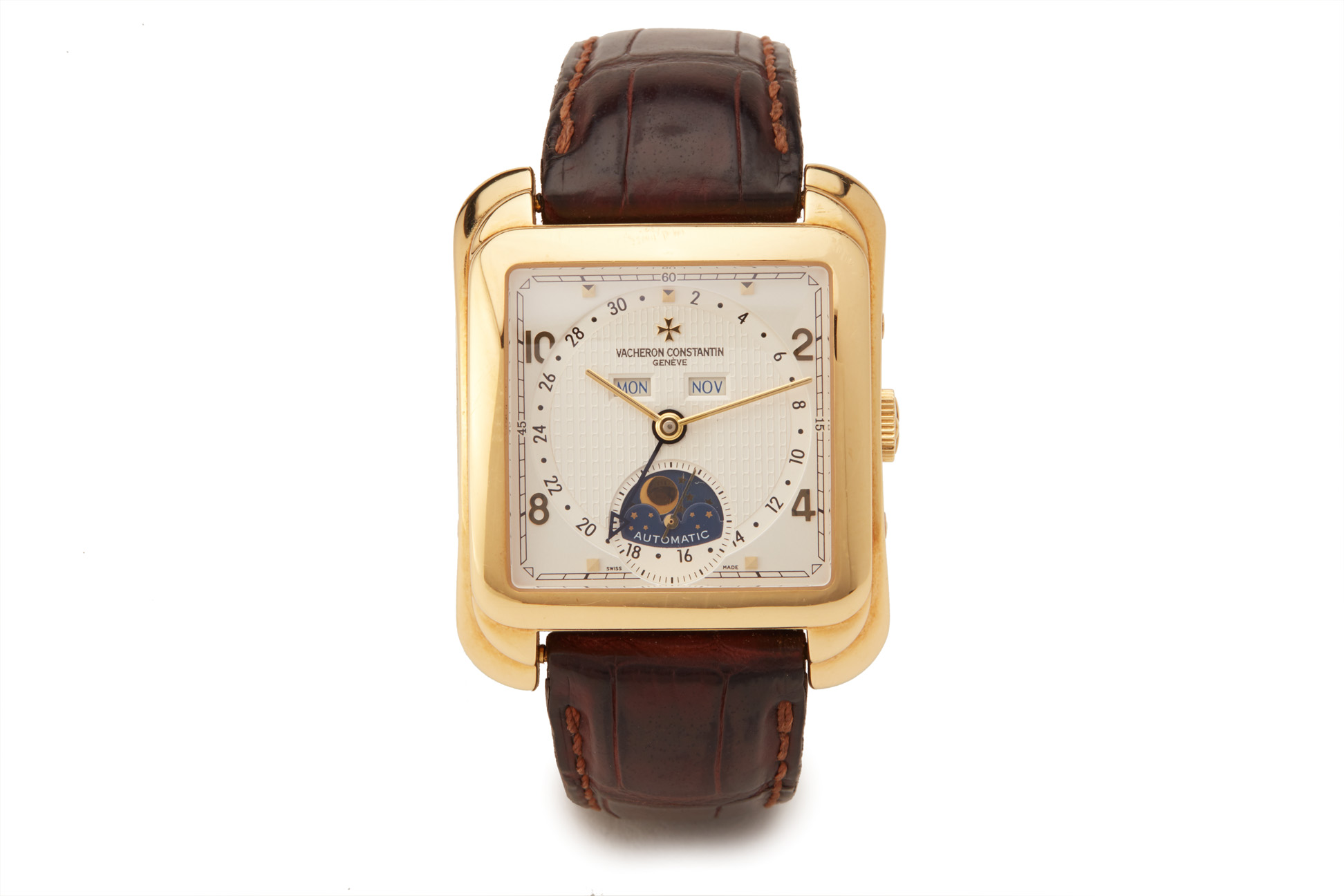 People have always been interested in watches, that much is true, but learning about watches - about what makes a good watch, a good watch - is something that takes time, research and knowledge. This is now commmonplace: people who are interested can check auction prices, research the resale market and actually study what makes a watch an important, quality timepice vs 'just jewellery'.
Interestingly, watches are also relatively liquid: if you want to sell a watch you can do so, farily quickly. Certainly faster than you can shift a rare painting or a beautiful Georgian sideboard. They're portable and easy to sell. They're also pretty resilient to recessions, geopolitical uncertainty, inflation, deflation, shown by the prices important watches have commanded at auctions over the last 50 years.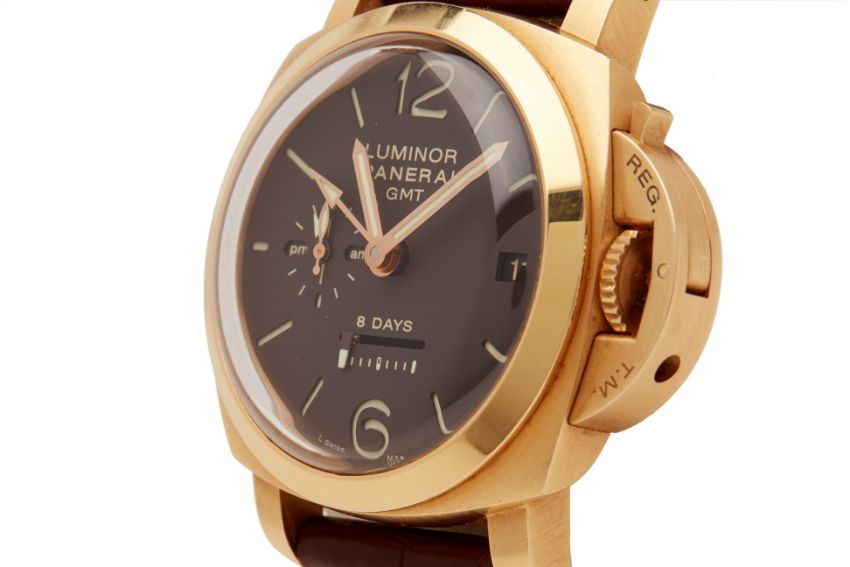 What should you look for when buying a watch for investment rather than buying it for passion? What makes a watch a collector's item? It is always a question of quality over quantity. Scarity and rarety are key considerations too. It also helps if you like it; if you do, and it goes up in value, it won't matter. An important phrase that collectors use that we can all benefit from is, "Buy the dealer, not the watch." It is very important to buy from a trusted source: provenance is everything.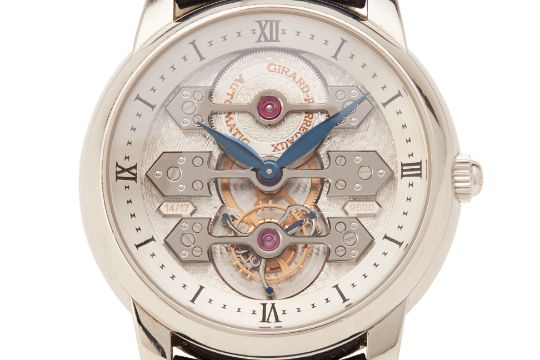 Want to kick-start YOUR collection? We are selling a A FINE AND RARE GIRARD-PERREGAUX PLATINUM TOURBILLON WATCH (pictured directly above and below). We do not use the word 'rare' lightly: with just 17 of these in exisitance across the entire world, this watch is beyond rare: it's money (almost) can't buy. This Girard-Perregaux Tourbillon is one of the lead watches in our Jewellery & Watches auction that is open now for online bidding and closes on Sunday 30 May, from 6pm onwards.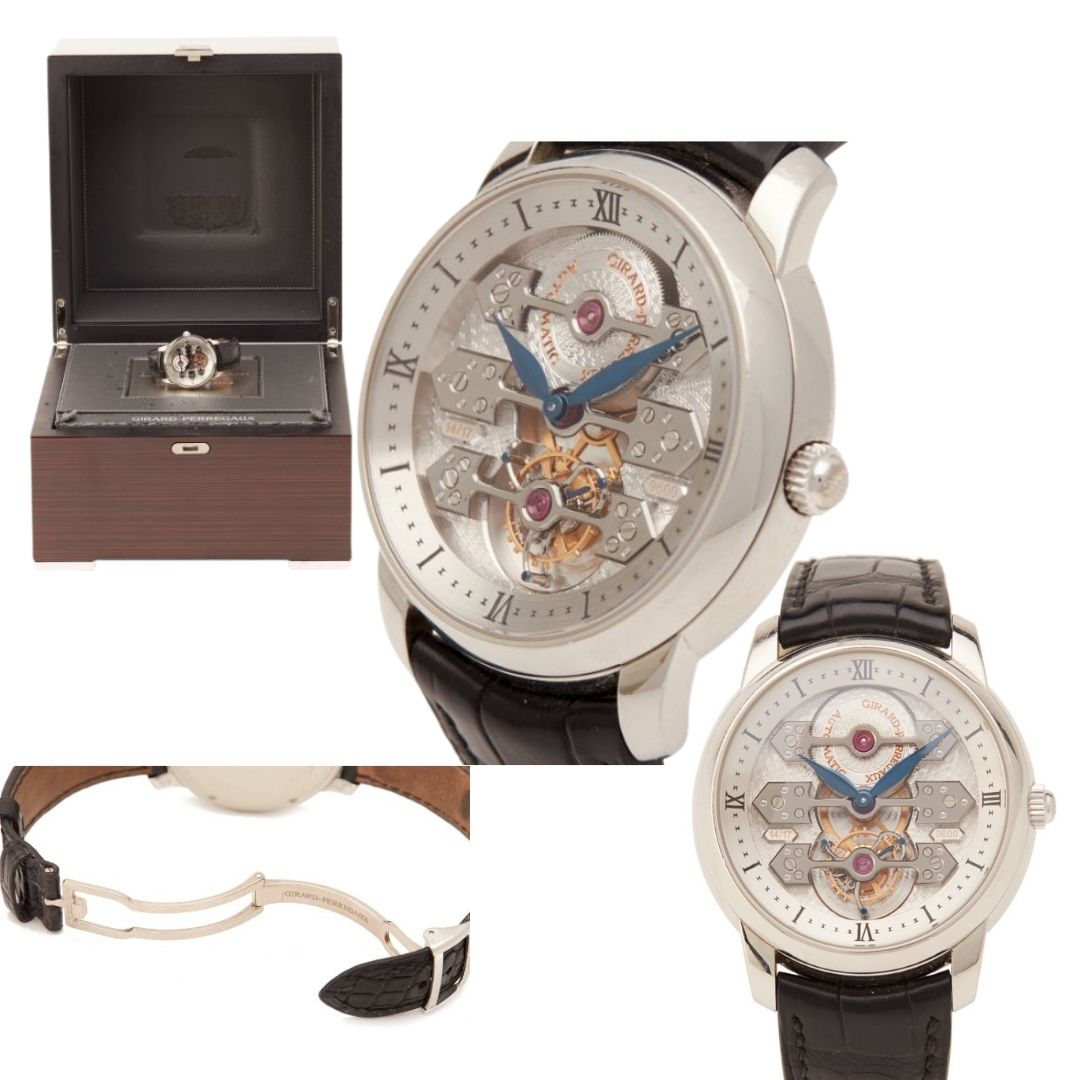 A quick note on vintage watches vs non-vintage: If you're a purist, vintage watches are considered watches before 1985 because it was before the machines, the AutoCAD and the computers were introduced to manufacturers. But it doesn't mean that modern pieces are not a good investment. Some very special, rare or limited editions pieces can be great investments too. Everyone has to find what they love first, take your time and don't rush it - with thanks to Ali Nael, Founder of 2ToneVintage