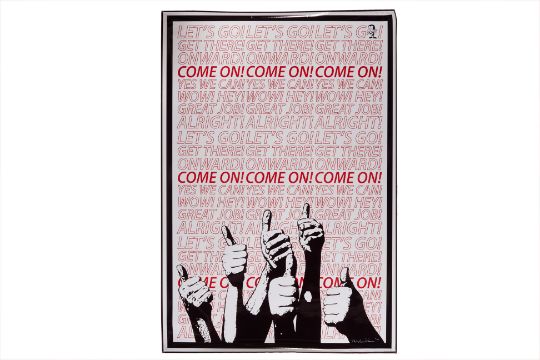 -ONE-
This is a timed online auction closing from 6pm SUNDAY. You can follow all the excitement of the bidding live at hotlotz.com
---
-TWO-
Lots close, in order, every minute. Individual countdowns are also displayed on each lot's bidding page  (Lot 1 closes at 6pm, Lot 30 closes at 6.30pm, etc)
---
-THREE-
If any bid is placed in the final 5 minutes before a lot closes, the bidding period will be automatically extended by a further 5 minutes. This continues until a full 5 minutes has elapsed without another bid being placed
---
-FOUR-
 If you don't want to watch the sale close live, you can leave your 'maximum bid'.  This is the most you are willing to bid, using our set bidding increments. The platform will bid intelligently for you, bidding only enough for you to stay in the lead
---
-FIVE-
Winners will receive an automated post-sale notification when the whole sale has closed on Sunday night. Winners will be sent their invoices in a second email on Monday (the day after the auction closes) and Tuesday (second day after the auction ends).
---
-A NOTE ABOUT BUYER'S PREMIUM-
A buyer's premium of 24% will be added to the closing 'hammer' price.  There are no additional online fees or fees for paying with a credit card.  Lots can be collected from the Hotlotz saleroom from Tuesday (so 2 days after the auction). Reasonably priced local & international shipping is available, upon request.
GOOD LUCK!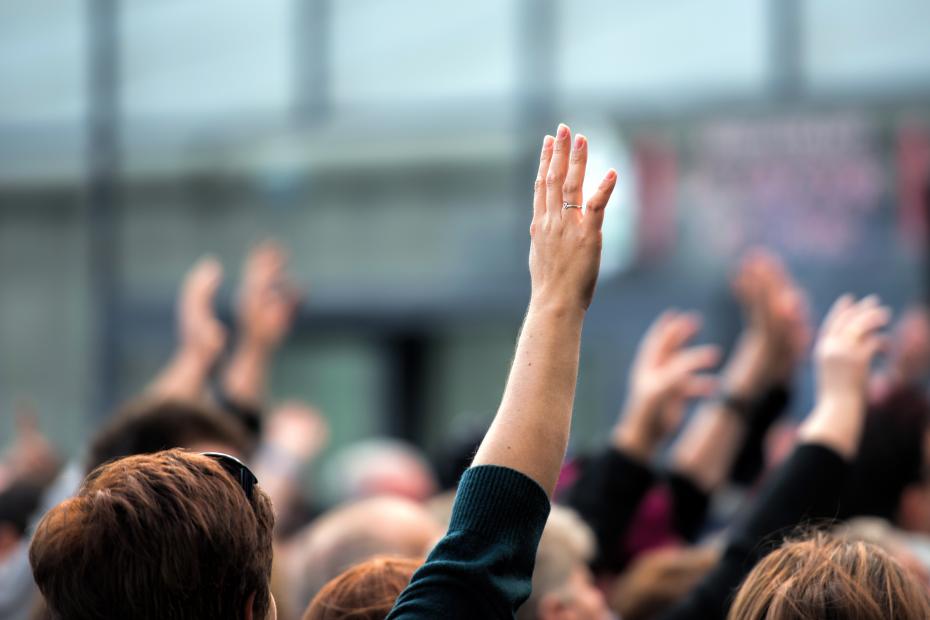 Image credit:
Saleroom live bidding image (above) via Nasdaq