When are you old enough to wear a brooch?! I like to think I have a few years left; but apparently I AM officially "old enough" to no longer wear a brooch ironically (I am four years older than 39).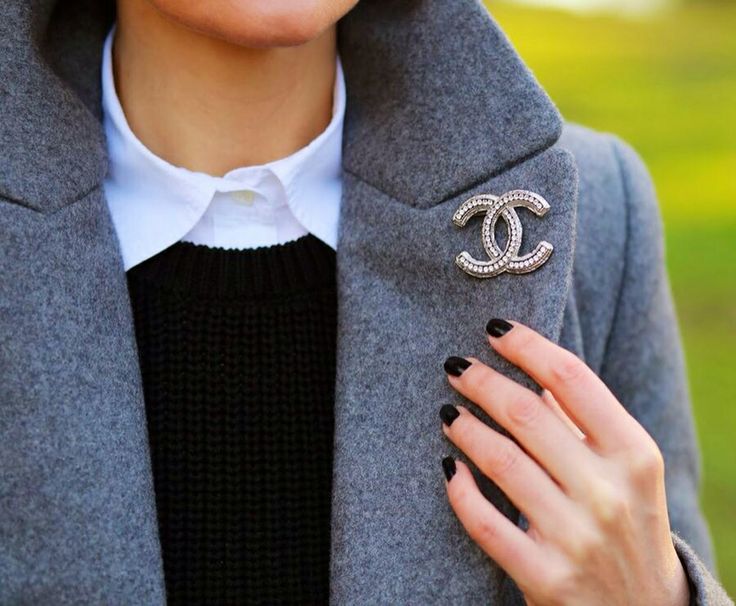 Of course brooches always looks fabulous pinned to lapel of a coat or blazer (extra points if it's being worn with jeans and trainers) but they also look good when worn in a formal context (just look at Kate) or my new favourite - grouped.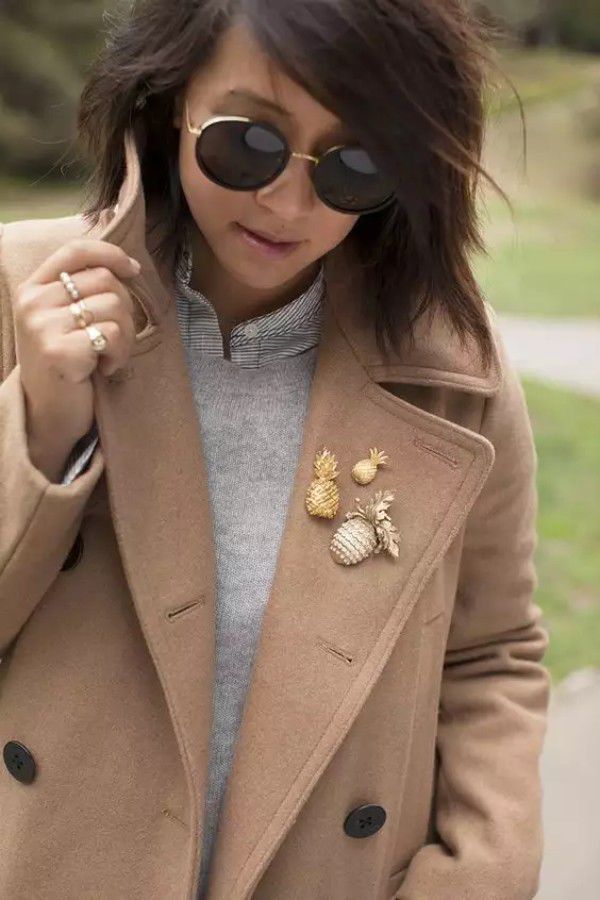 Kate is a fan and shows you which side, traditionally, you are meant to wear it. (Left is technically correct, but who cares?)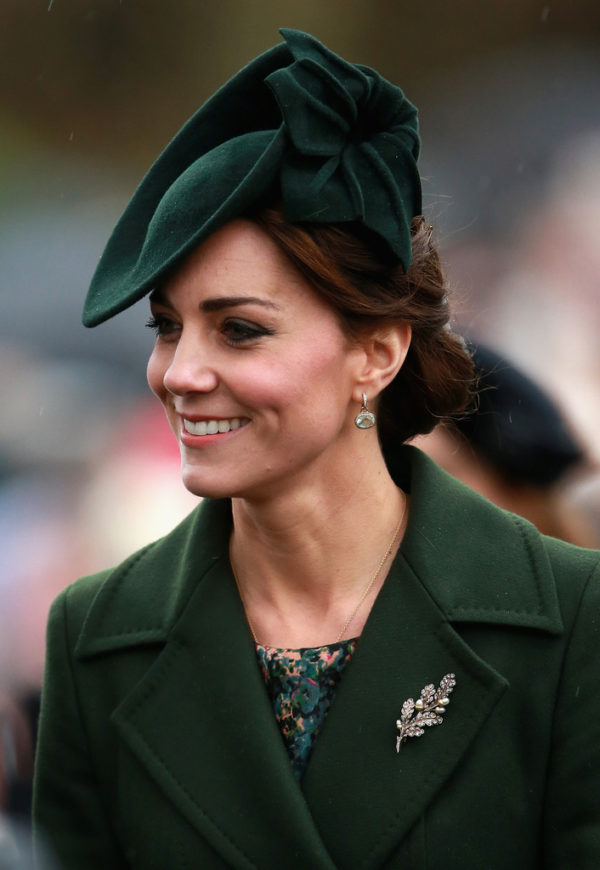 I love that Blake's bling (below) is being worn in the centre....Also, if you go large, it's a great solution to the eternal problem of picking out earrings to go with an outfit: you don't need to!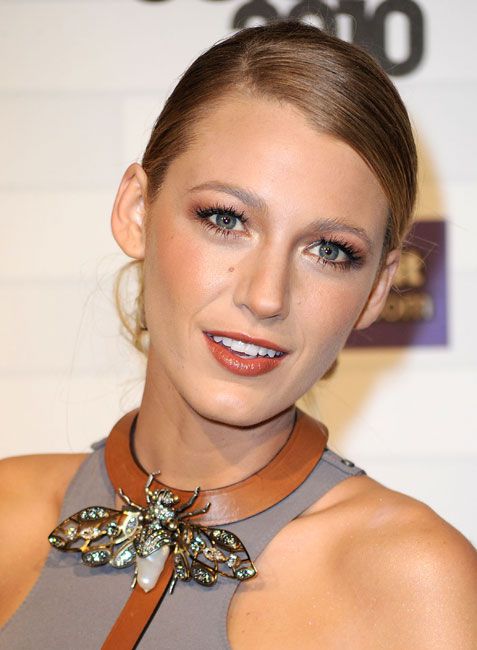 We have this Dolce and Gabbana beauty in our Designer & Luxury Fashion auction which has just launched: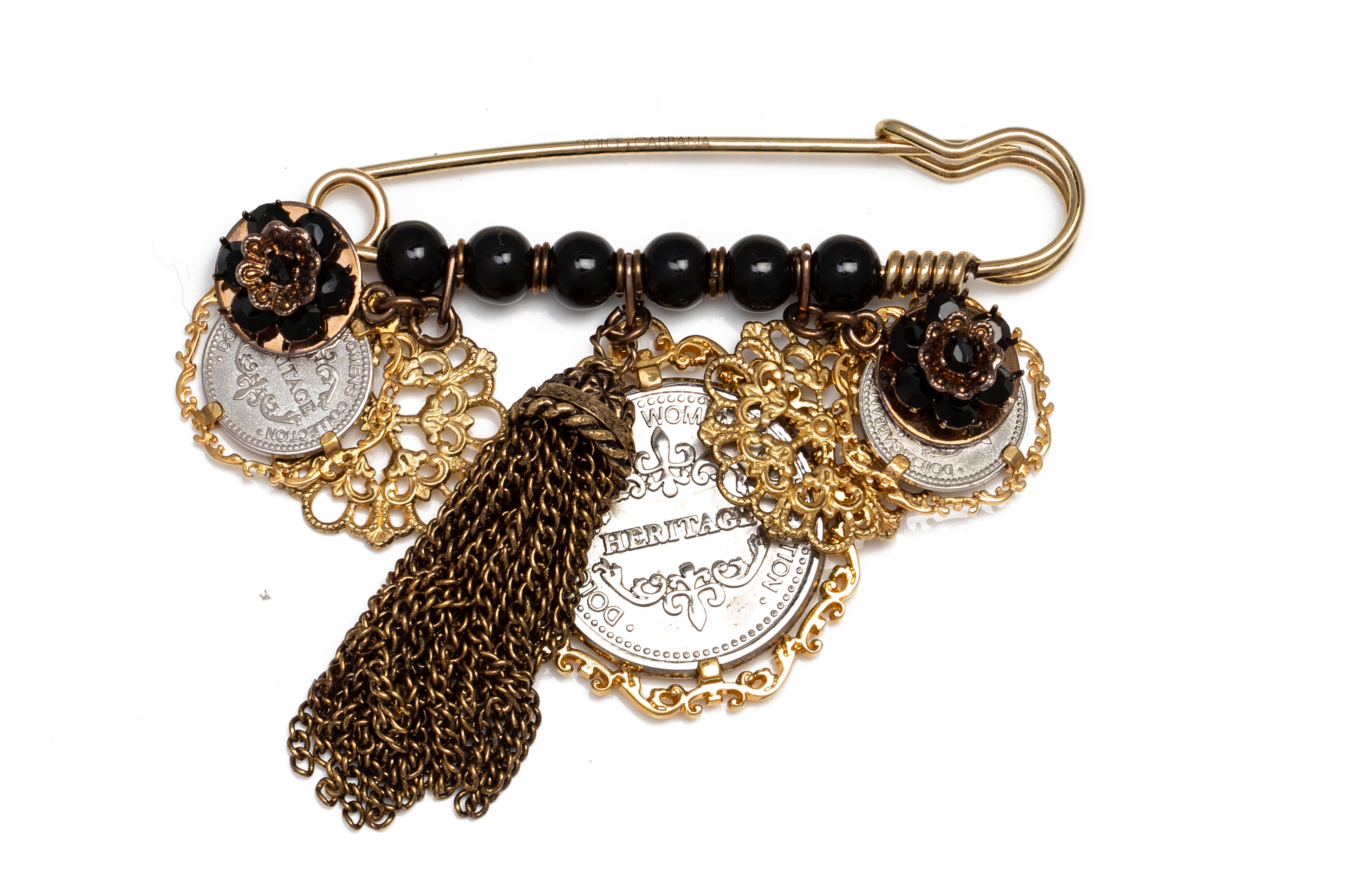 How to wear it? However you'd like!
*PS Don't forget, they're also great pinned on bags, hats and jumpers - and we have plenty of these up for auction too: check out the full catalogue over at hotlotz.com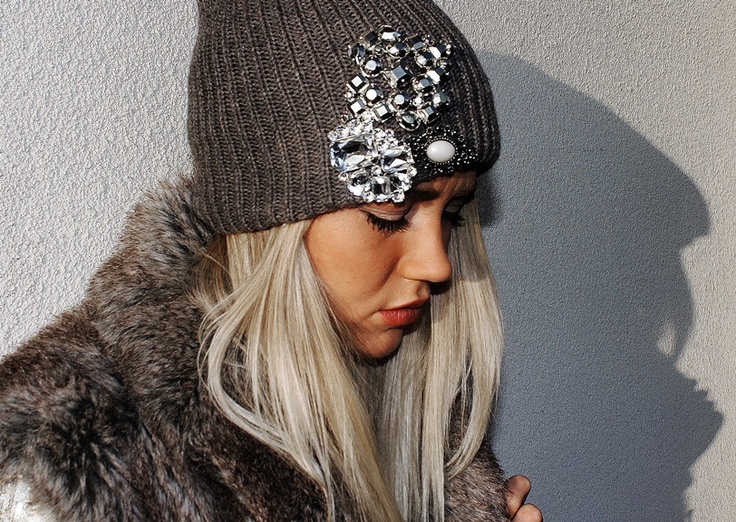 This (below) is one of my favourite looks: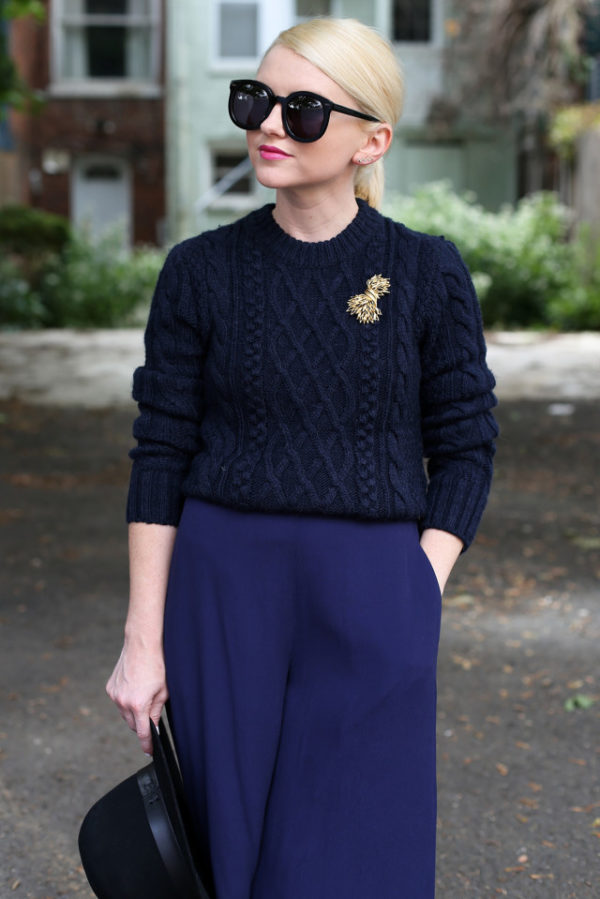 And don't forget that more, with brooches, is often more: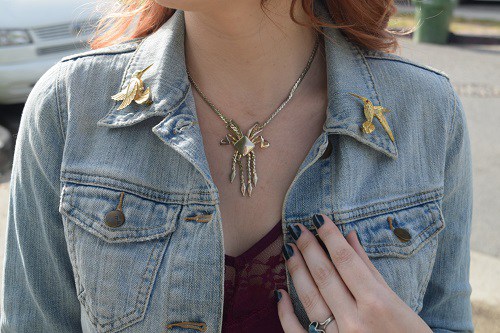 If you're bidding, best of luck!
If you have brooches or vintage jewellery that you'd like to sell with us, please get in touch with some photographs of the item(s) and a brief description. Upload the info on to our website under the Sell with Us tab and someone from our valuations team will be in touch with you. Our Designer & Luxury Fashion auctions are quarterly.
Image credit: all shots of modelled brooches are thanks to Millennial Me